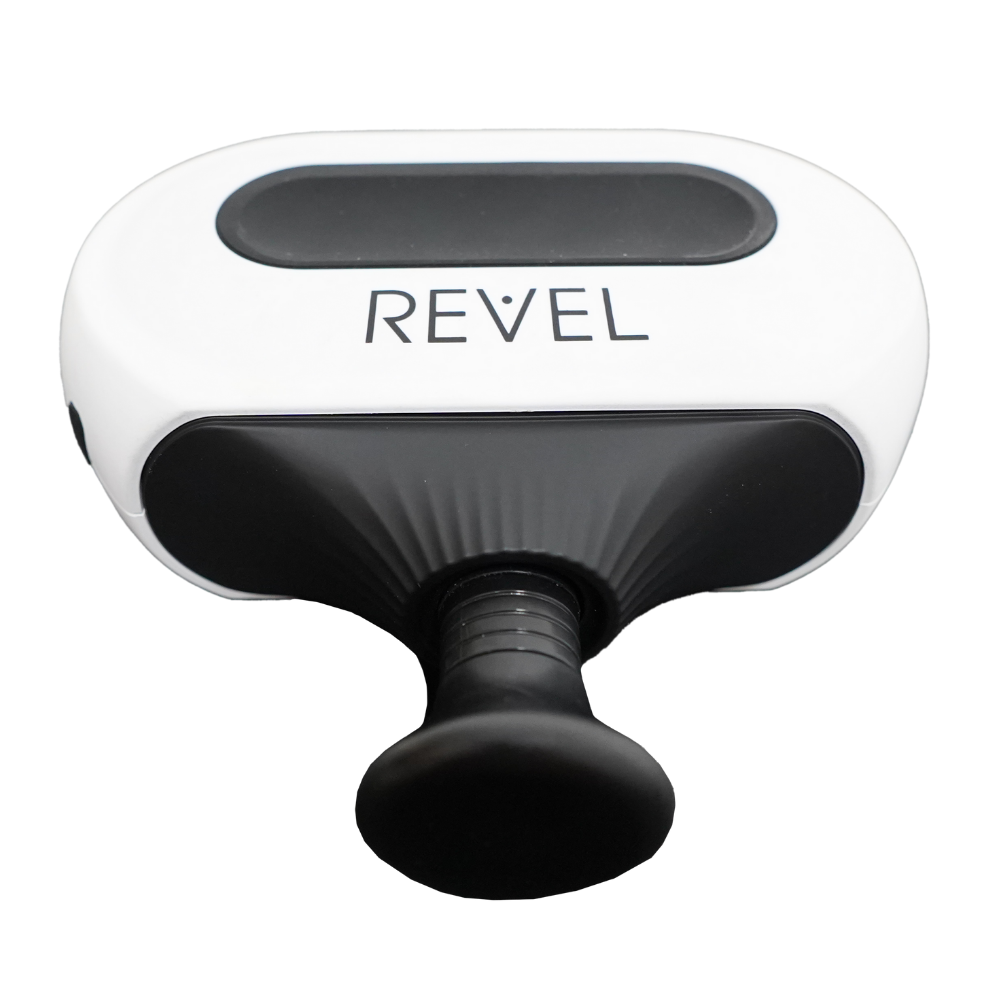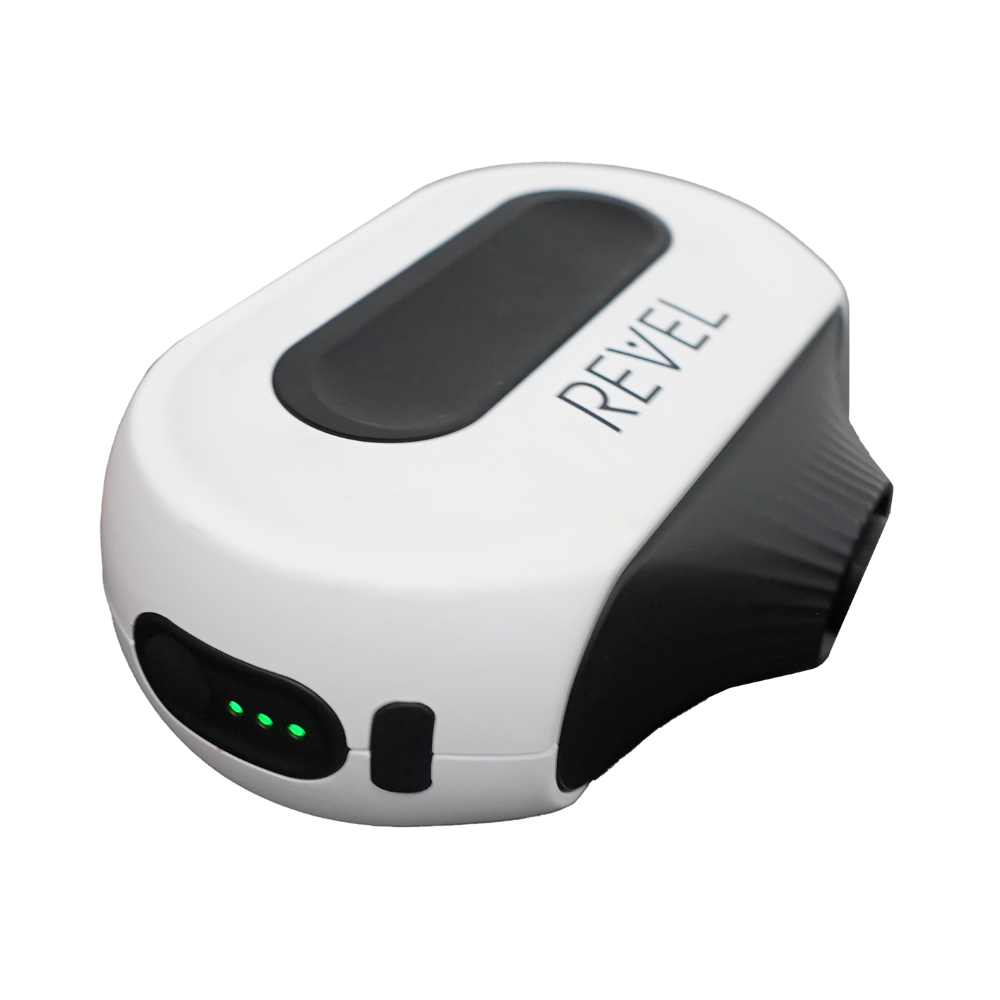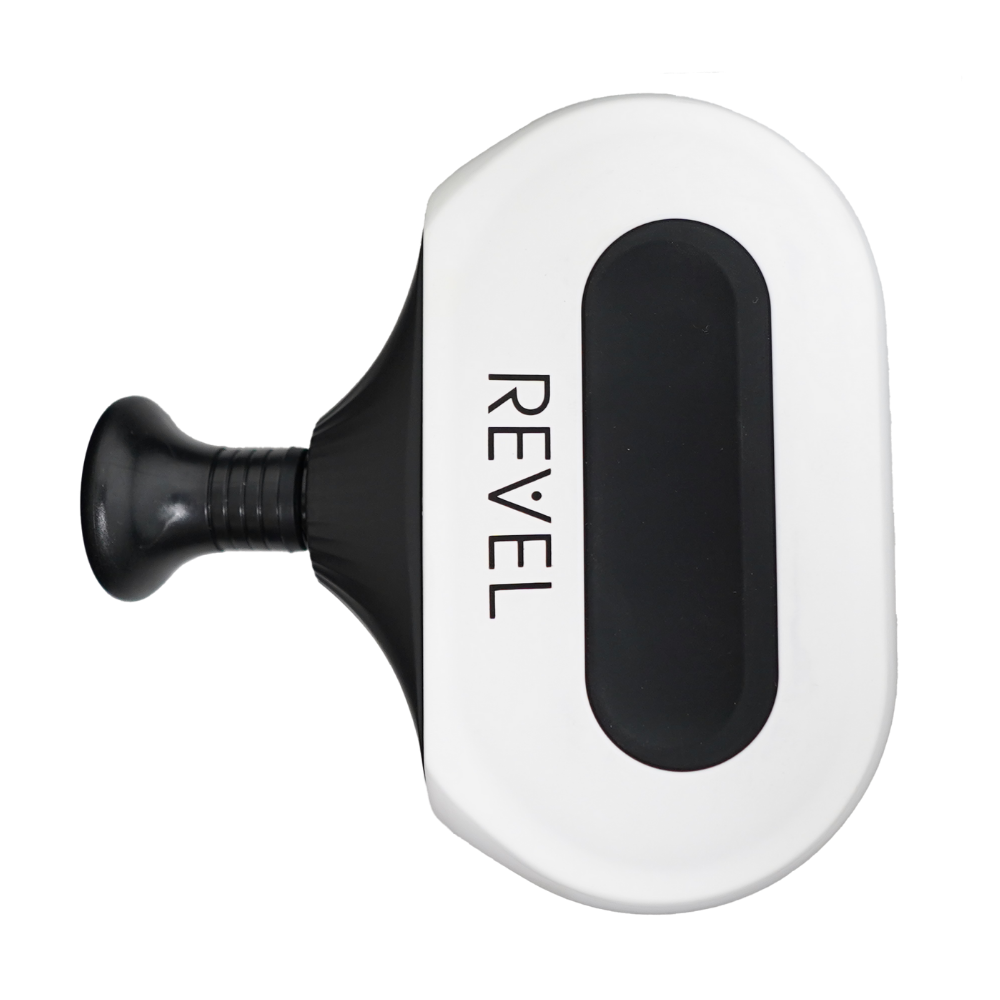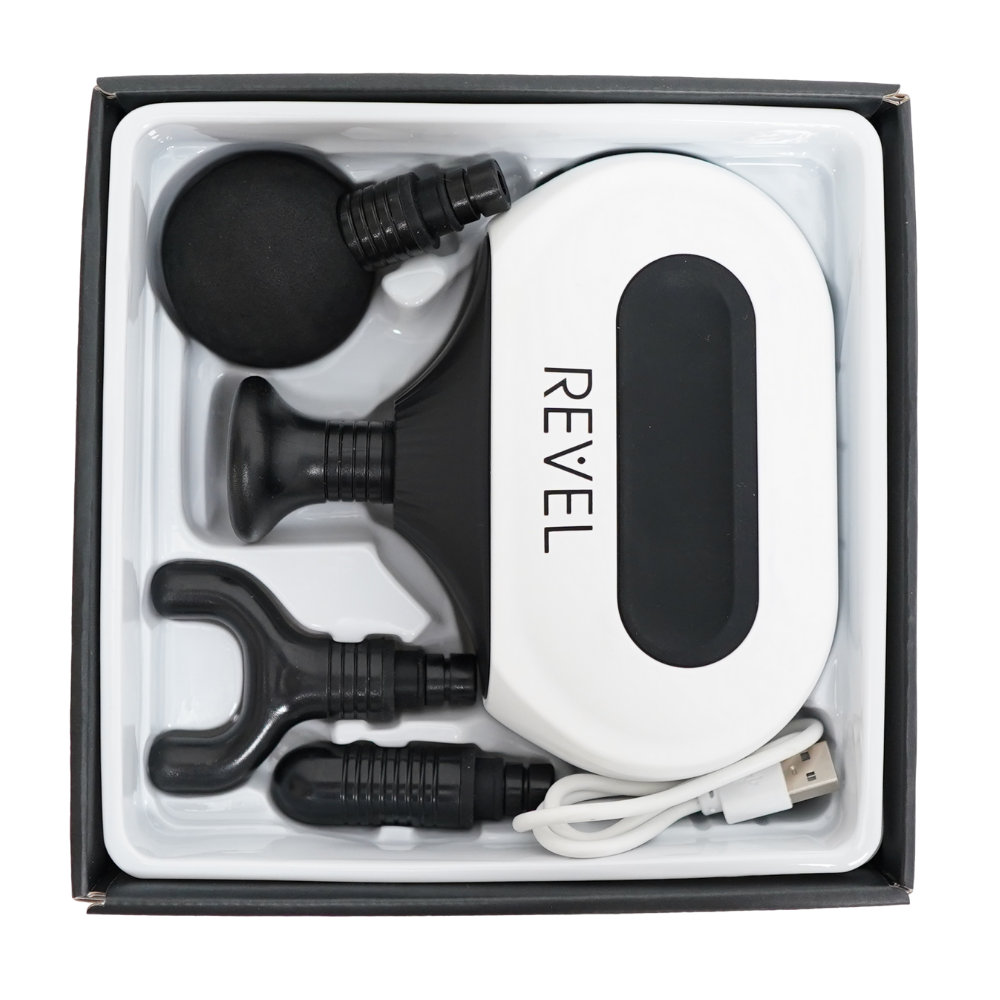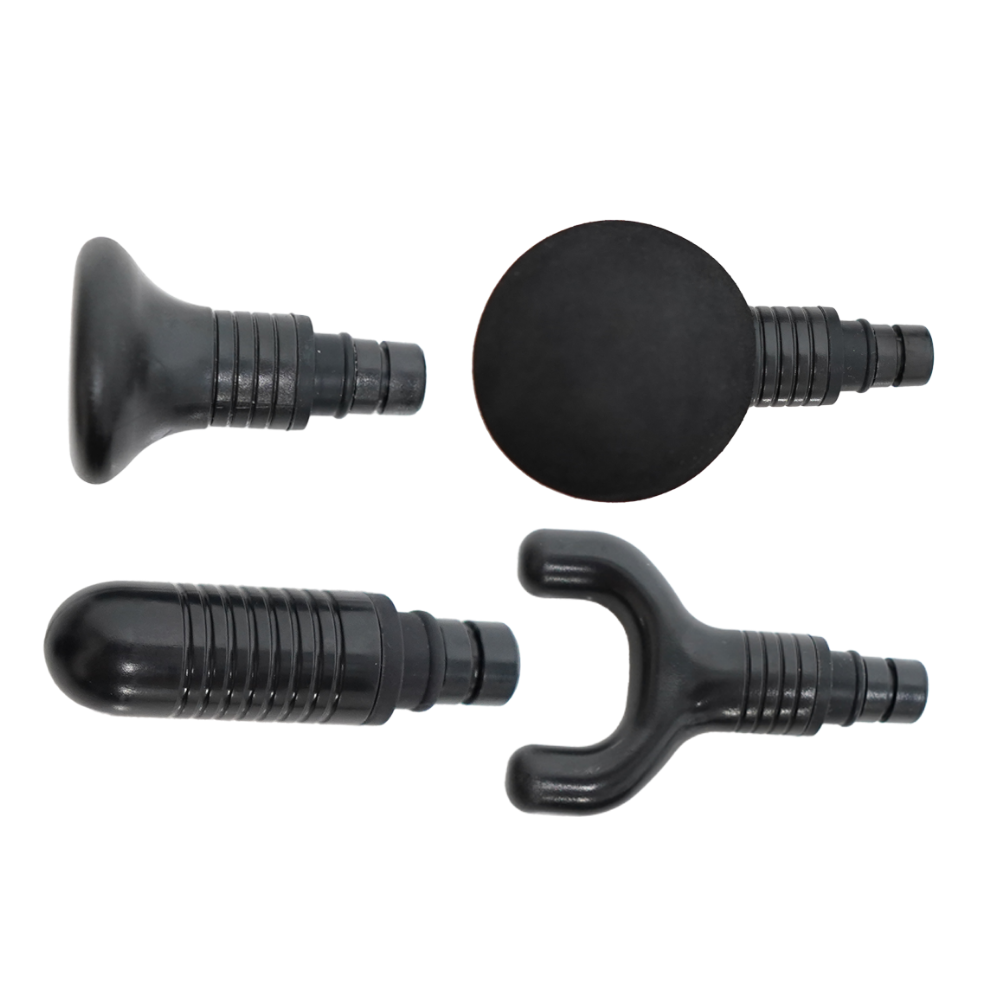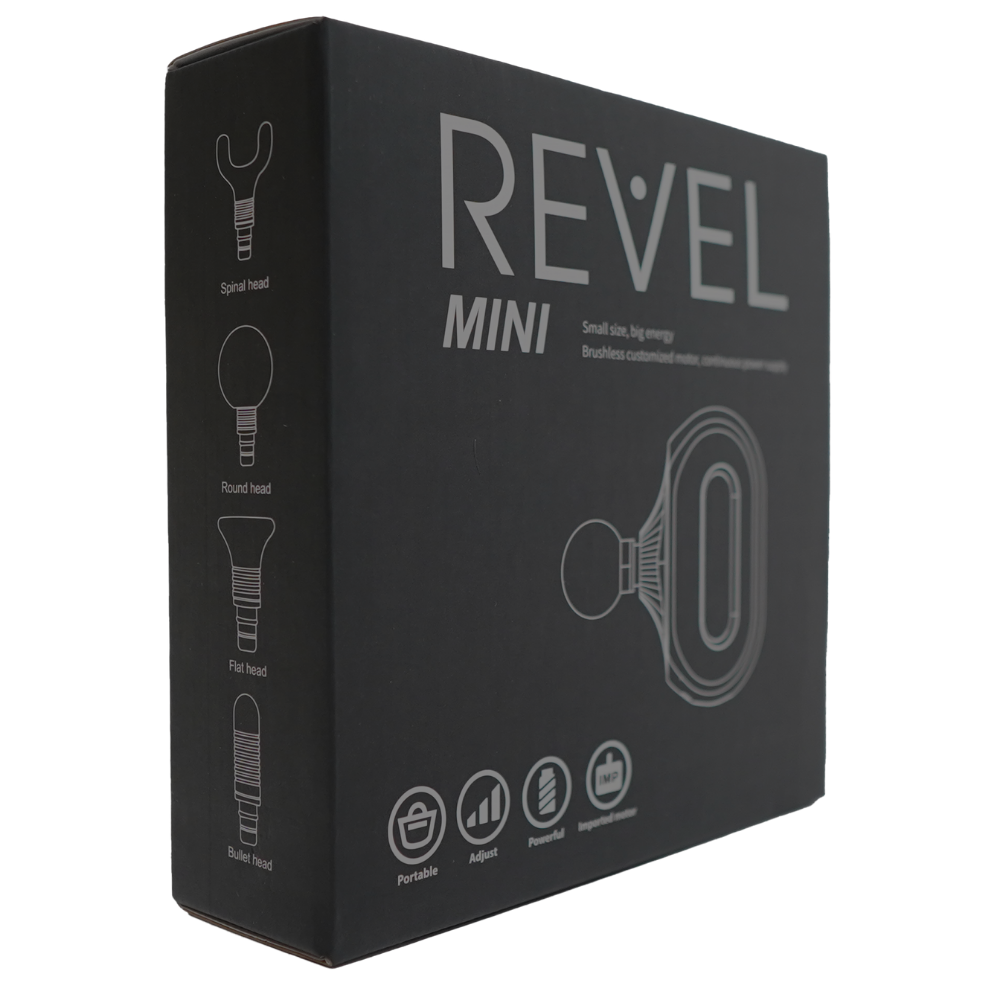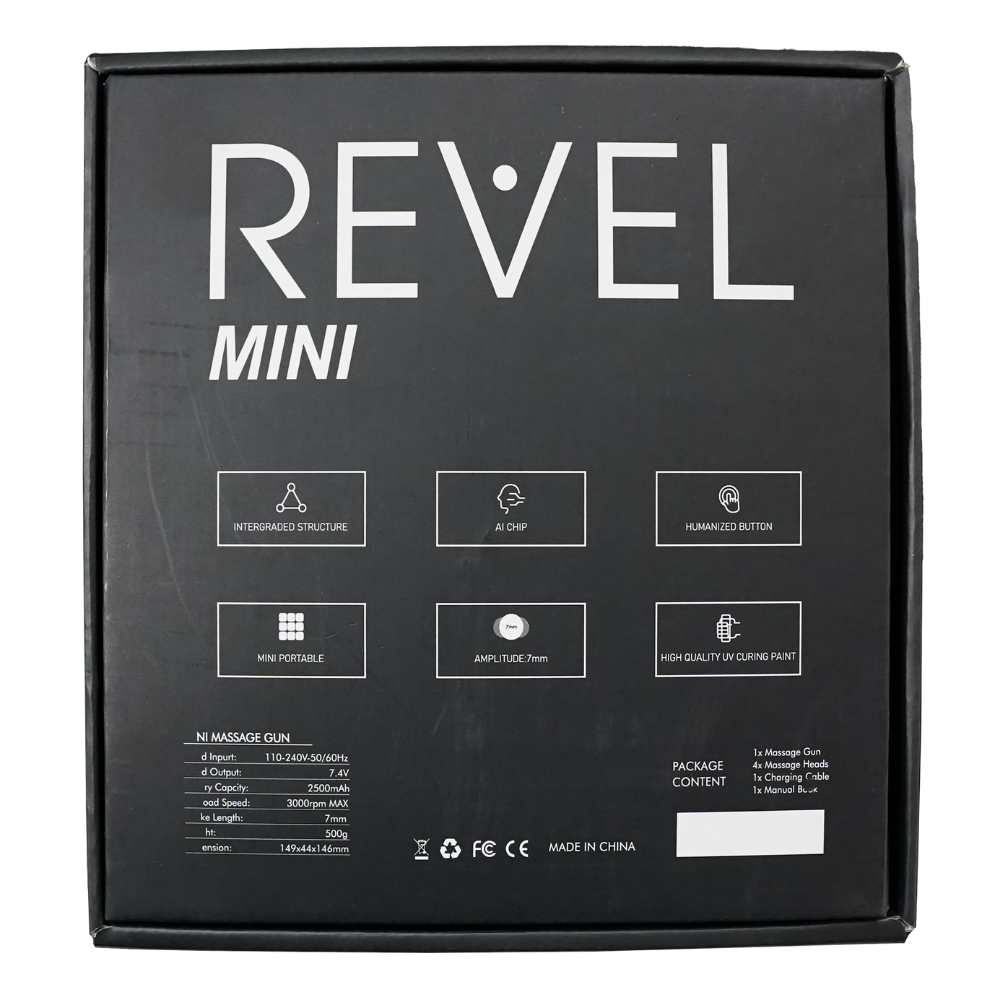 Mini Massage Gun
Enjoy the amazing benefits of a deep tissue muscle massage anywhere you go with this ultra-portable, compact Mini Massage Gun from Revel. With 5 speed settings and a powerful percussive motor, you can customise your treatment to work tight or sore areas anywhere on your body.
One of the most popular training tools to throw into your gym bag or take with you on the road, this Mini Massage Gun is incredibly quiet and will work for 2.5 hours on a single charge. Are you ready to boost your training performance and feel relaxed every day?
---
Key Features
IMPROVE RECOVERY BETWEEN WORKOUTS

No matter what sort of training you do, a therapeutic massage gun can help boost your recovery by targeting sore or tight areas anywhere on your body. Improve blood flow and loosen muscles with the deep penetrating benefits of a full body massage.

The 5 unique settings give you the ability to customise your treatment and find the perfect pressure for each part of your body.

 

COMPACT DESIGN LETS YOU TARGET THE ENTIRE BODY

You'll love the size and feel of the Revel Mini Massage Gun in your hand as you smooth out knots and release tension across your entire body. The single handheld design means you can find those hard to reach places that are impossible with larger massage guns.

 

SORE BACK, SHOULDERS OR NECK FROM YOUR DESK?

For anyone who spends hours sitting at their desk, the Revel Mini Massage Gun is a great way to reduce tension and knots in your muscles. Add a quick massage to your daily routine and feel great when you sit back down!

 
Specifications
Usage: Domestic
Battery: Rechargeable Lithium-ion
Speed: 5 Settings
Warranty: 12 Months
SIMILAR AVAILABLE PRODUCTS
Small but packs a punch
Awesome little massager that is easy to take anywhere 😊