---
PRICE IS PER BUMPER PLATE
The Force USA Pro Grade Bumper Plate is a high quality, heavy-duty, resilient and accurate bumper weight plate without the hefty price tag. Every bumper plate is designed to IWF standards with a 450mm plate diameter and 50.4mm insert across the range (Olympic sizing). Technological advancement has given this range of bumper plates a higher density which has minimised the bounce and tightened the width over competitive ranges so you can fit more weight on the bar.
Each Pro Grade Bumper Plate has a smooth surface finish and coloured per size to match IWF standard.
10kg is Green
15kg is Yellow
20kg is Blue
25kg is Red
Force USA's special attention to design has once again made a high end product accessible to all.
F-PGB10C   Force USA Pro Grade Bumper Plates 10kg - Green
F-PGB15C   Force USA Pro Grade Bumper Plates 15kg - Yellow
F-PGB20C   Force USA Pro Grade Bumper Plates 20kg - Blue
F-PGB25C   Force USA Pro Grade Bumper Plates 25kg - Red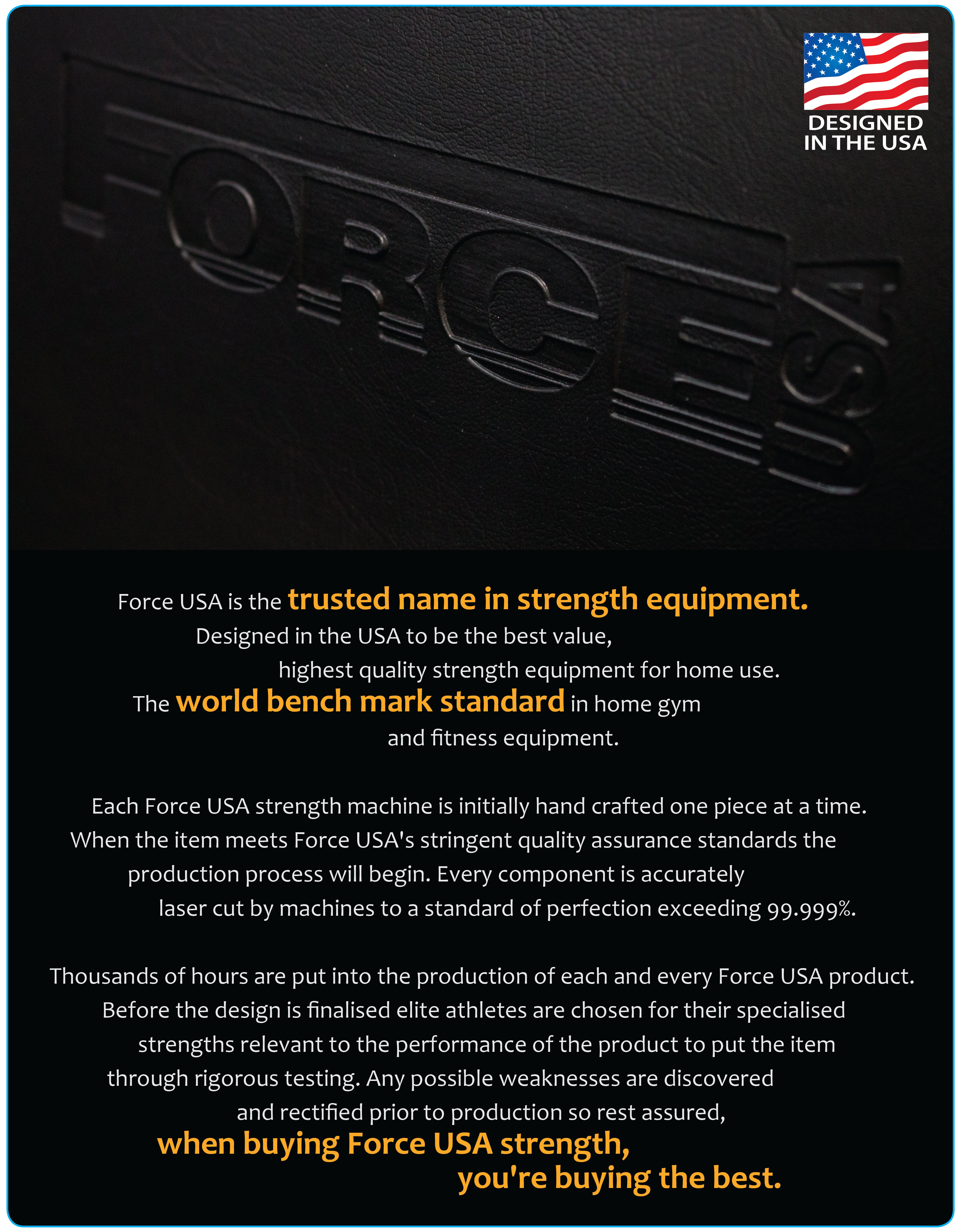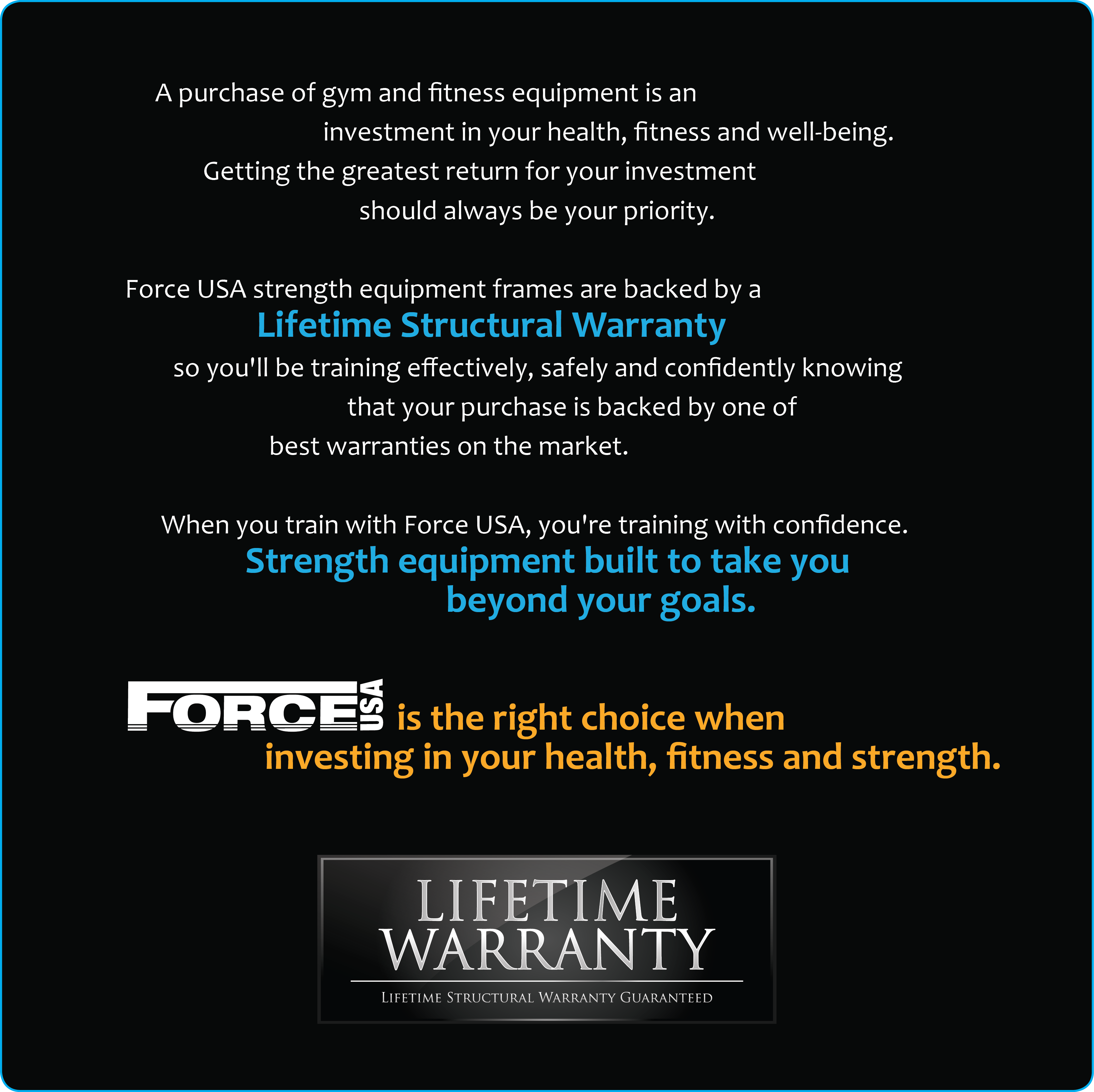 Very good
Bumper weights are great. Good customer service delivery on time