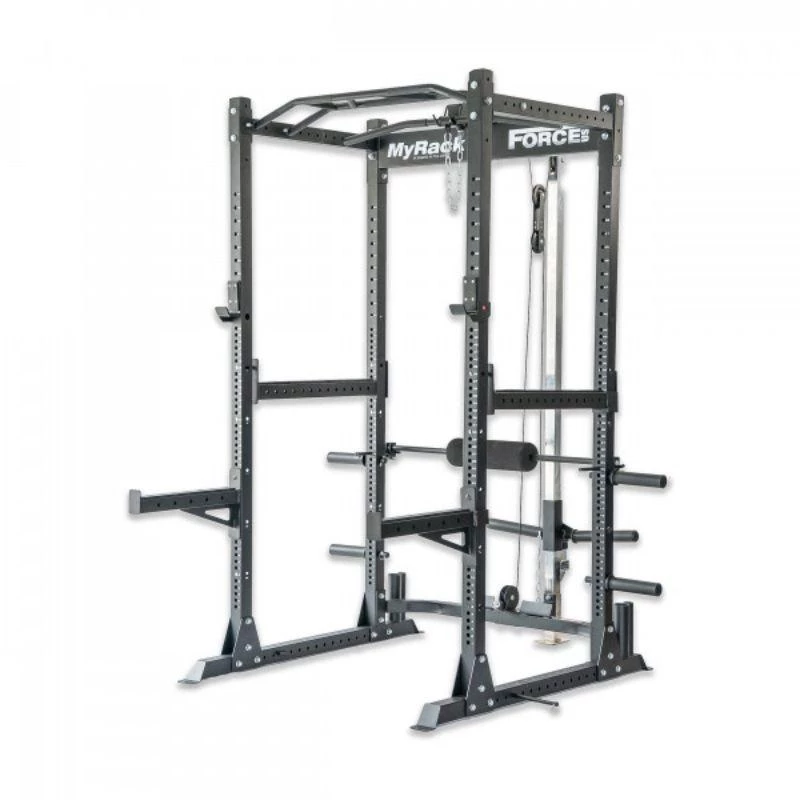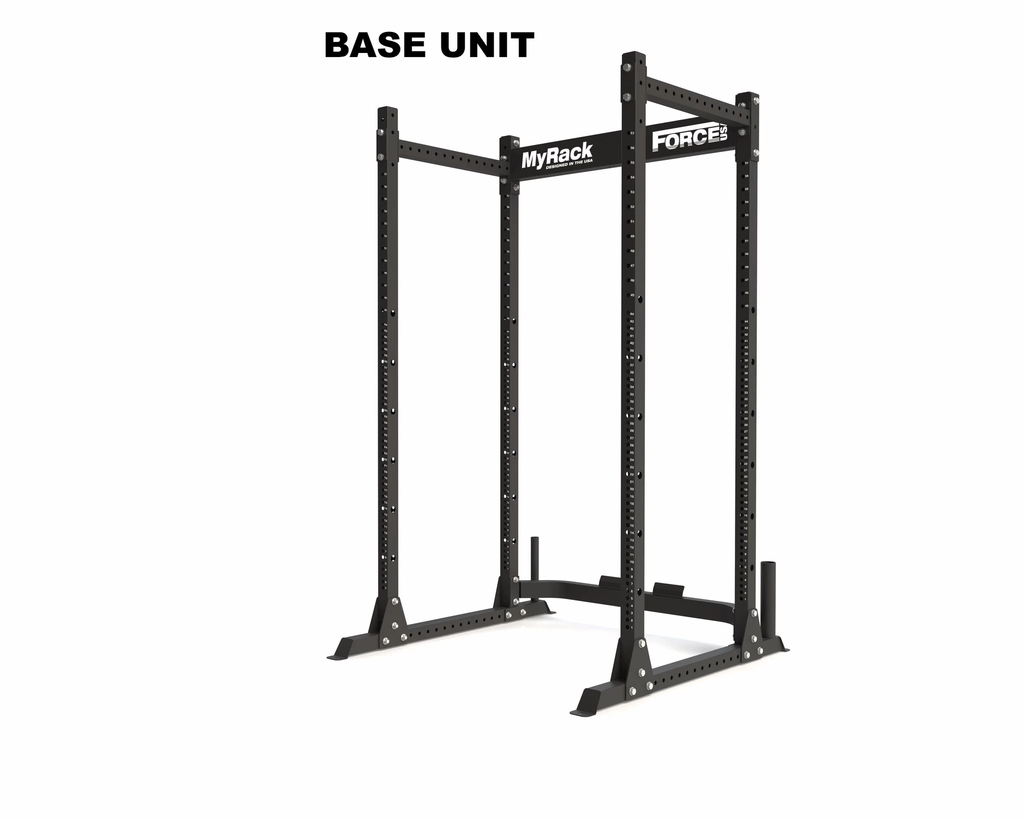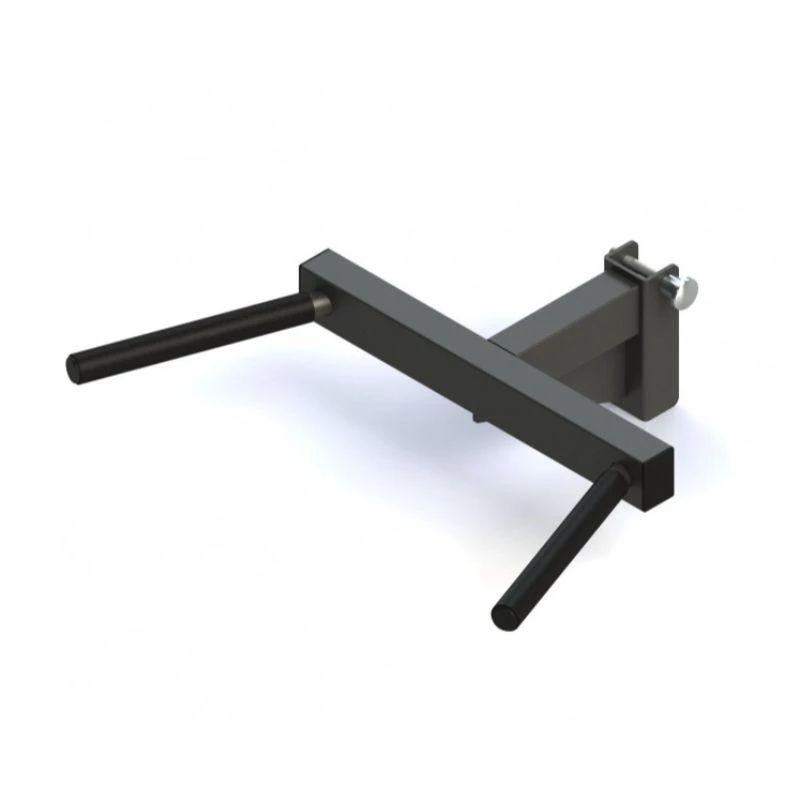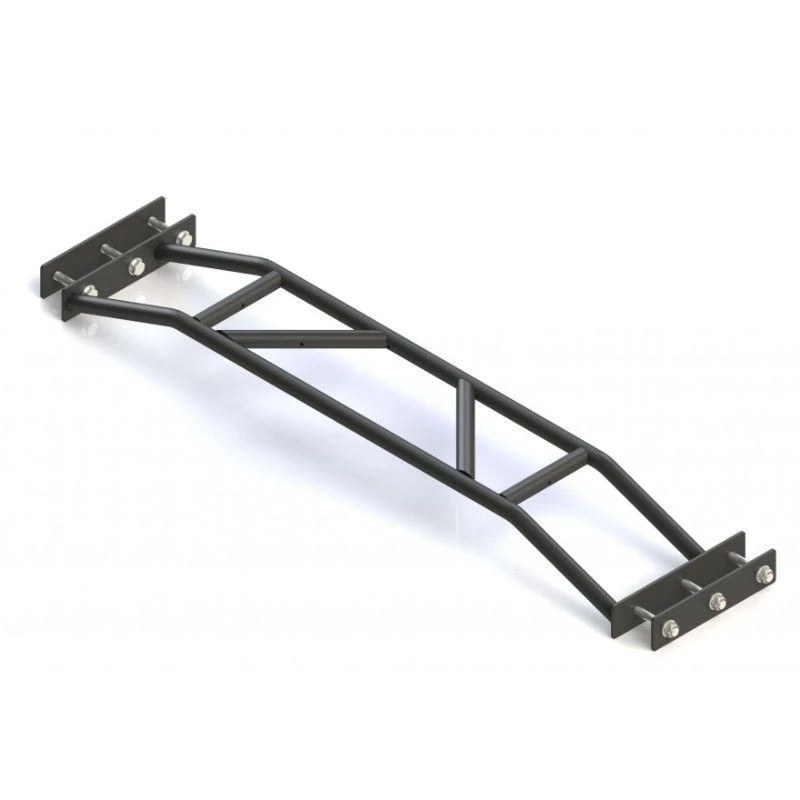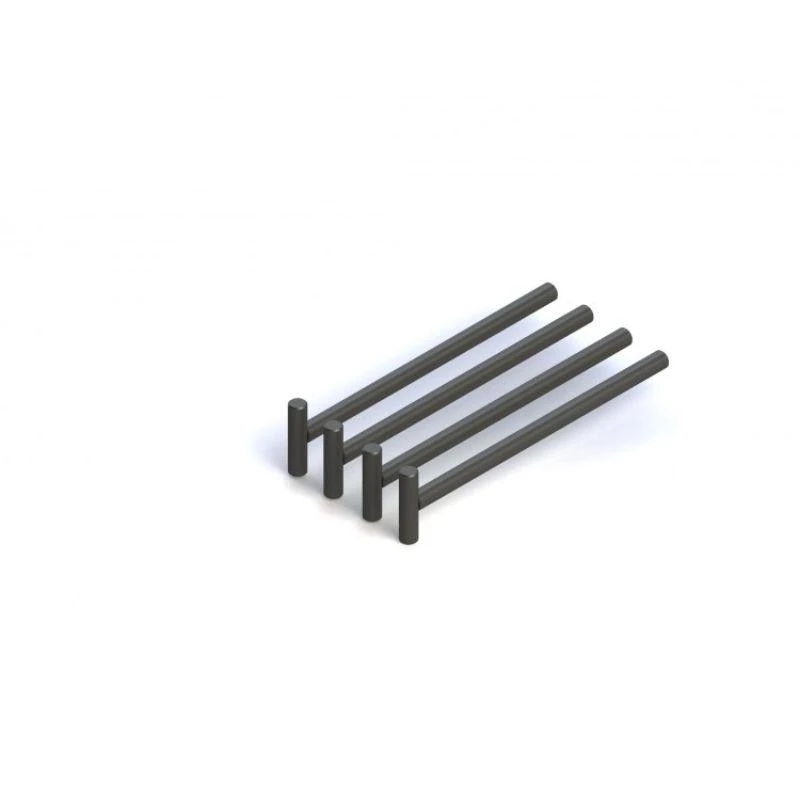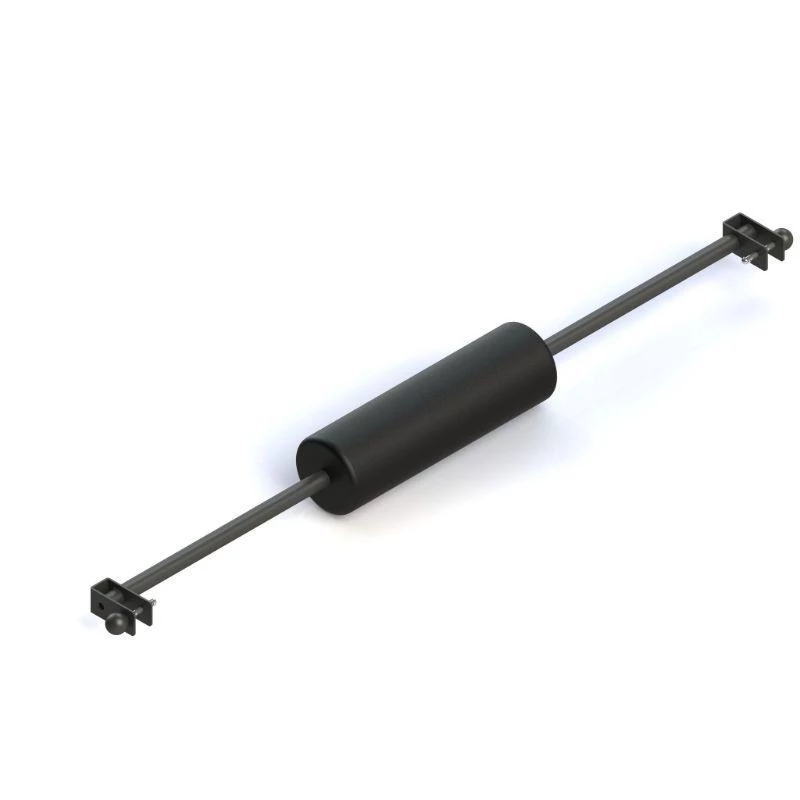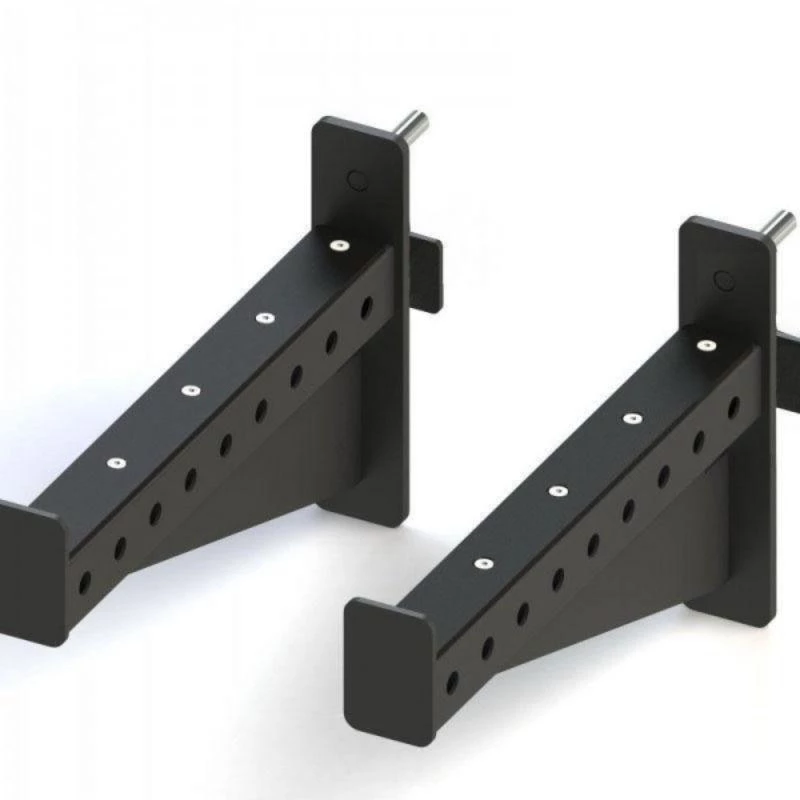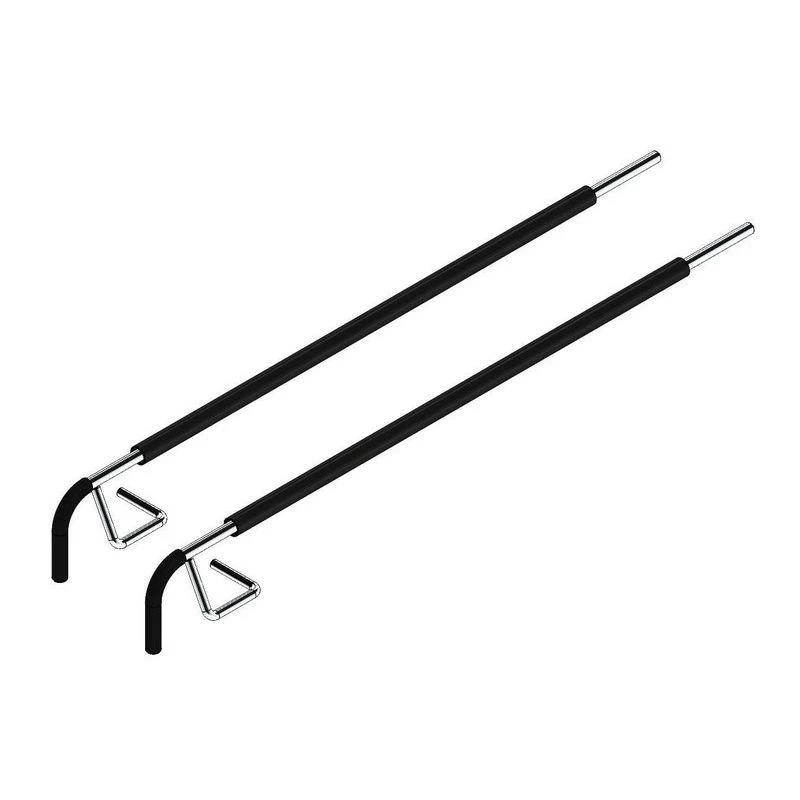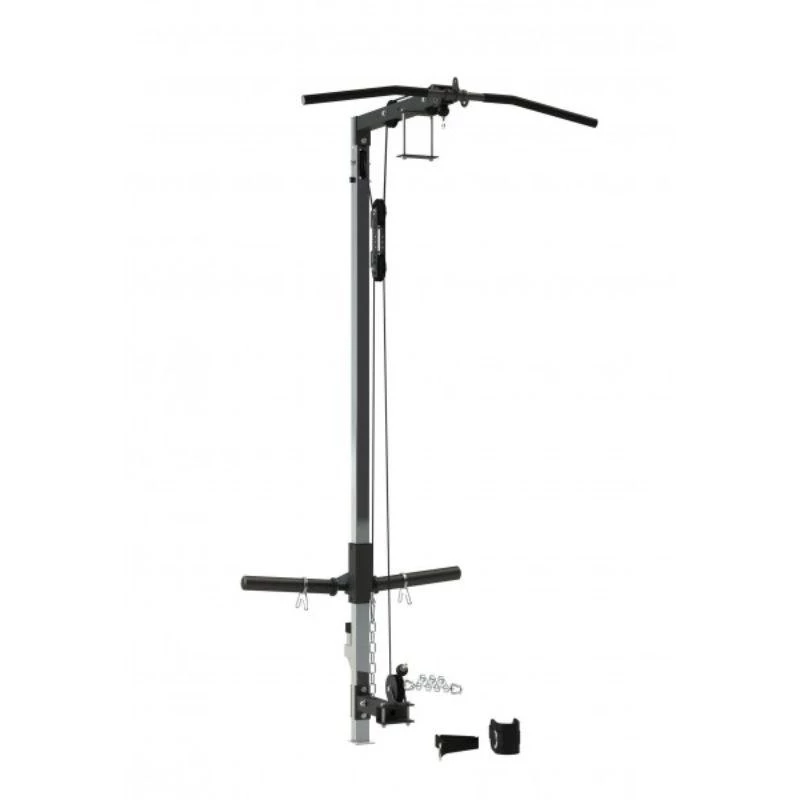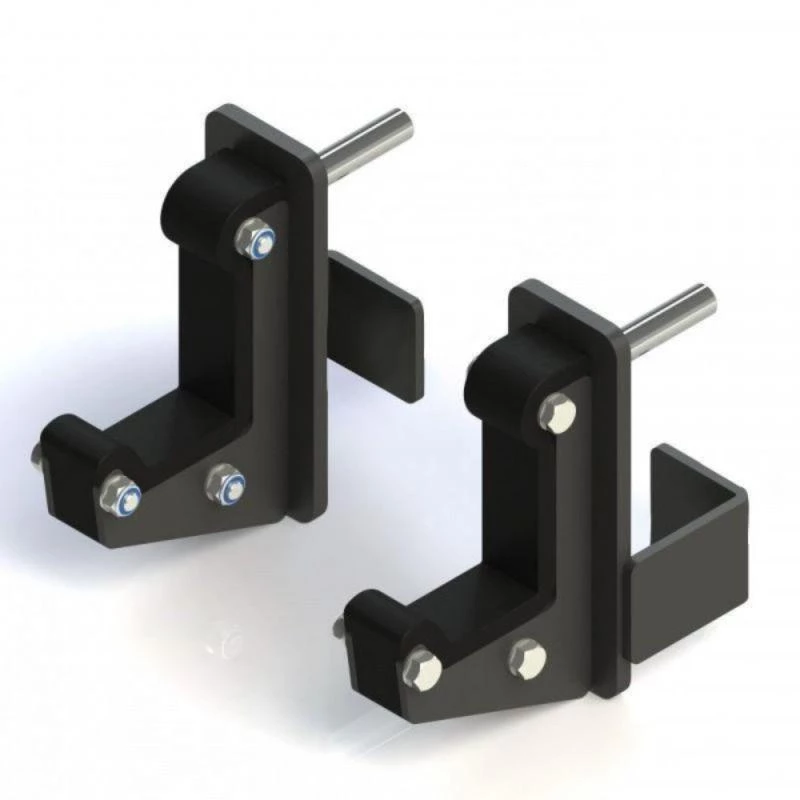 MyRack Garage Gym Power Rack with Lat/Low Pulley
Your elite strength and functional training start now with this package by the team at Force USA. Designed for garage gyms and manufactured using the highest grade materials and fixtures, you can perform a huge variety of exercises in a compact setup. It begins with the first truly custom power rack of its kind, the MyRack from Force USA, and the popular Lat Pulldown and Chin Up Attachment, plus a selection of Band Pegs, J-Hooks, Safety, Weight Plate Holders - essentially everything you need for a complete, full-body training experience.
---
KEY FEATURES




FROM GARAGE TO HIGH END TRAINING HUB

Force USA has a long passion for helping people create professional training set-ups in their own home and garages.

This commercial grade strength and functional training package is designed for people wanting to take the next step in their journey and will add endless variety to every workout.

Every piece is made with heavy-duty high tensile steel and finished in environmentally-friendly powder coating to increase durability and performance.


What's Included?:
SIMILAR AVAILABLE PRODUCTS
power-rack-package
Quality Product-Excellent after sales support
I bought a MyRack bundle.
Product quality is of a high level. I had one component that was missing in the carton. I had zero issues with the after sales department. They were very helpful and had this missing parts sent the same day. I have purchased from Gym & Fitness before & I will continue to do so in the future.
Force - MyRack
This is my second rack and it provides everything I want. It has different attachments available. Great product from Force.