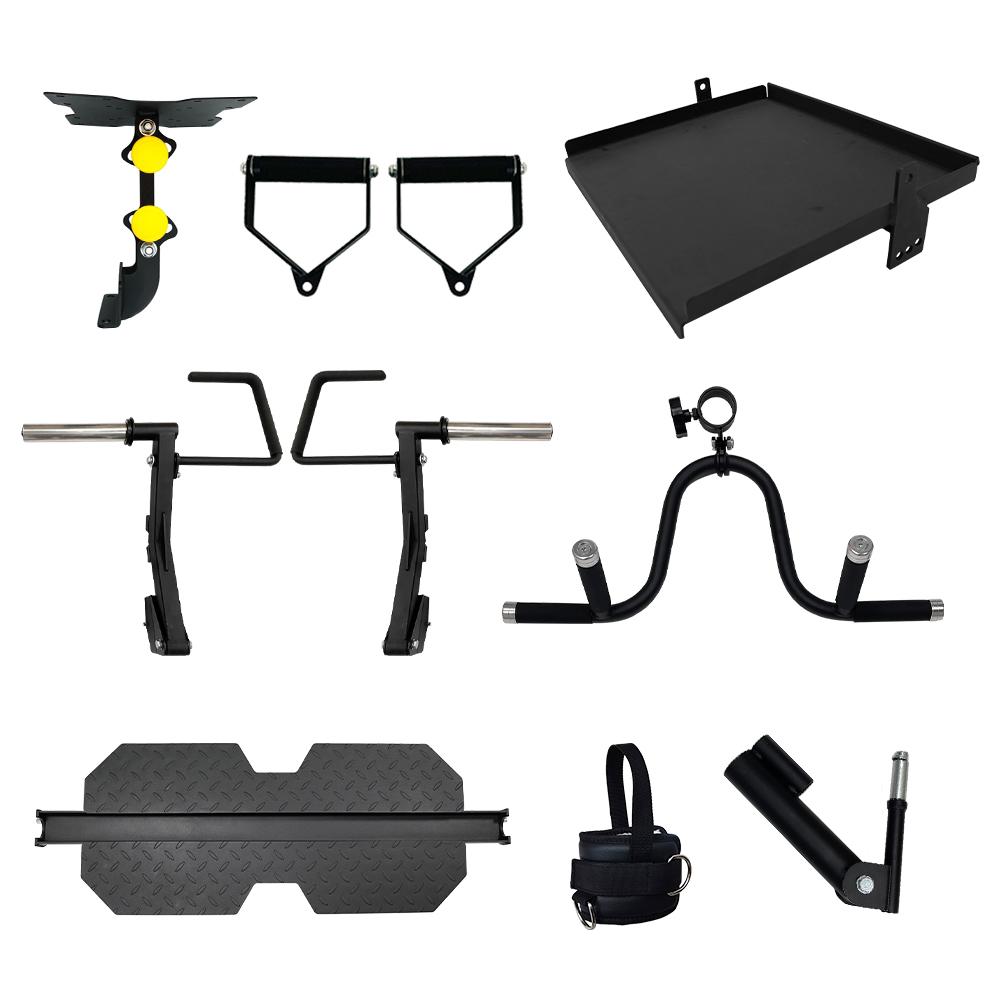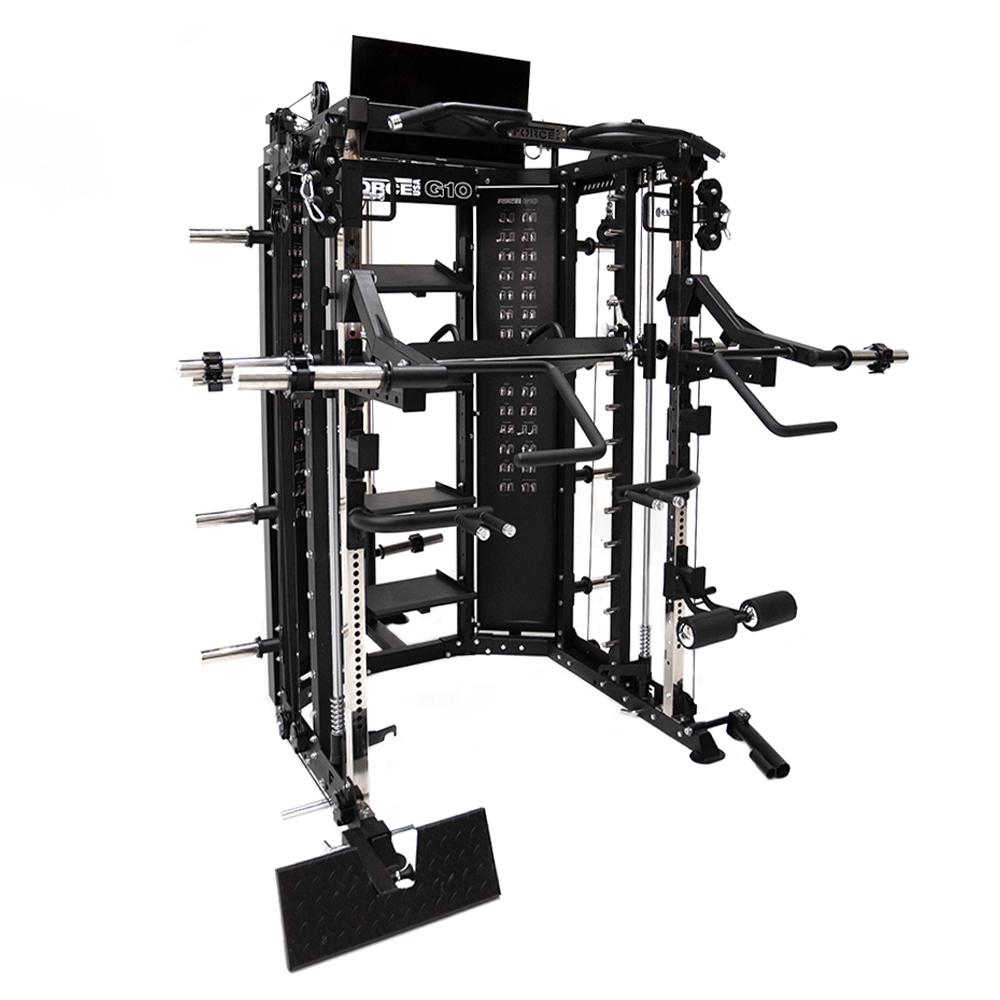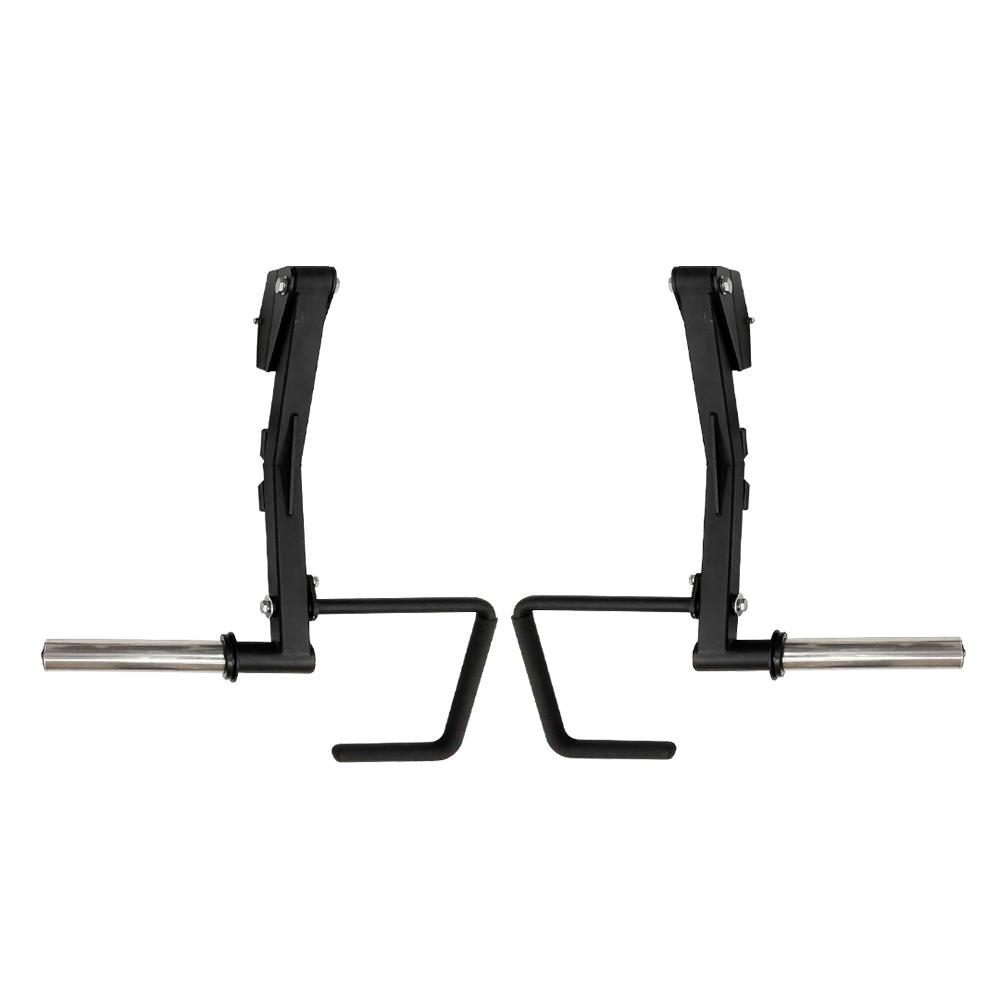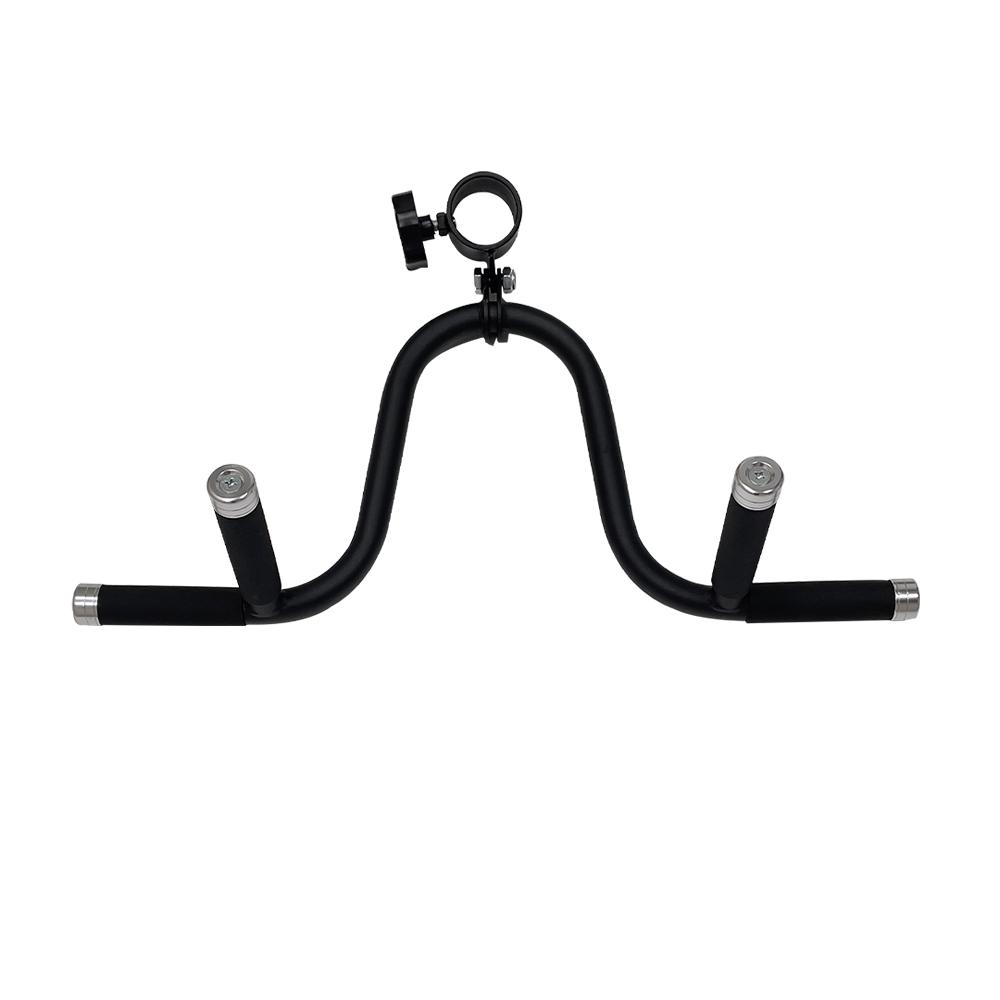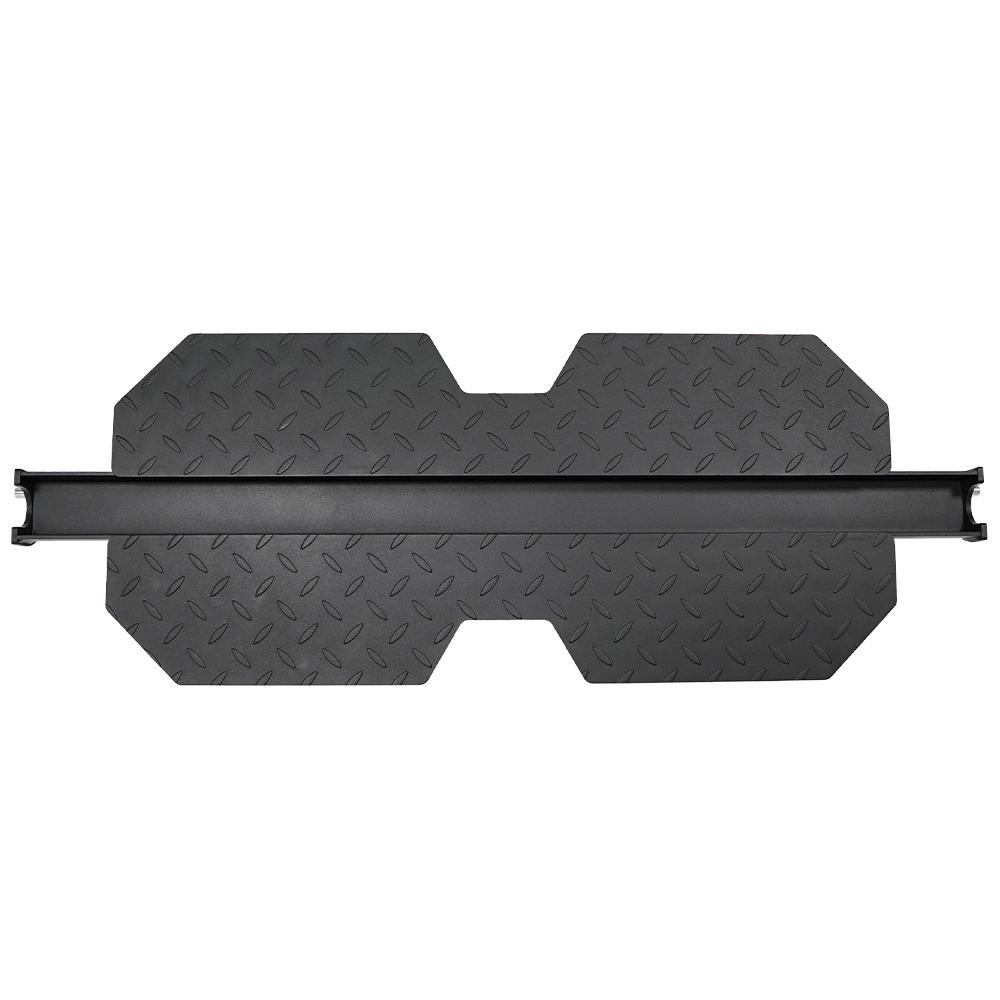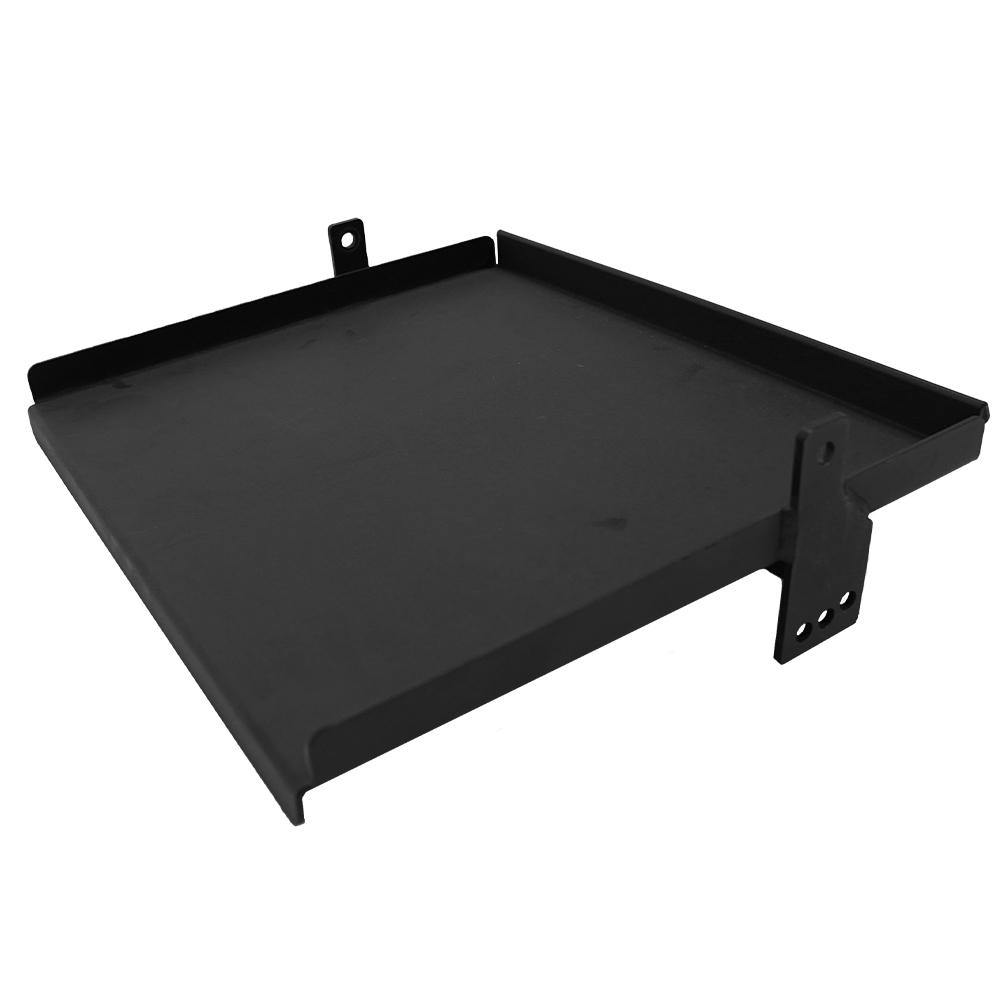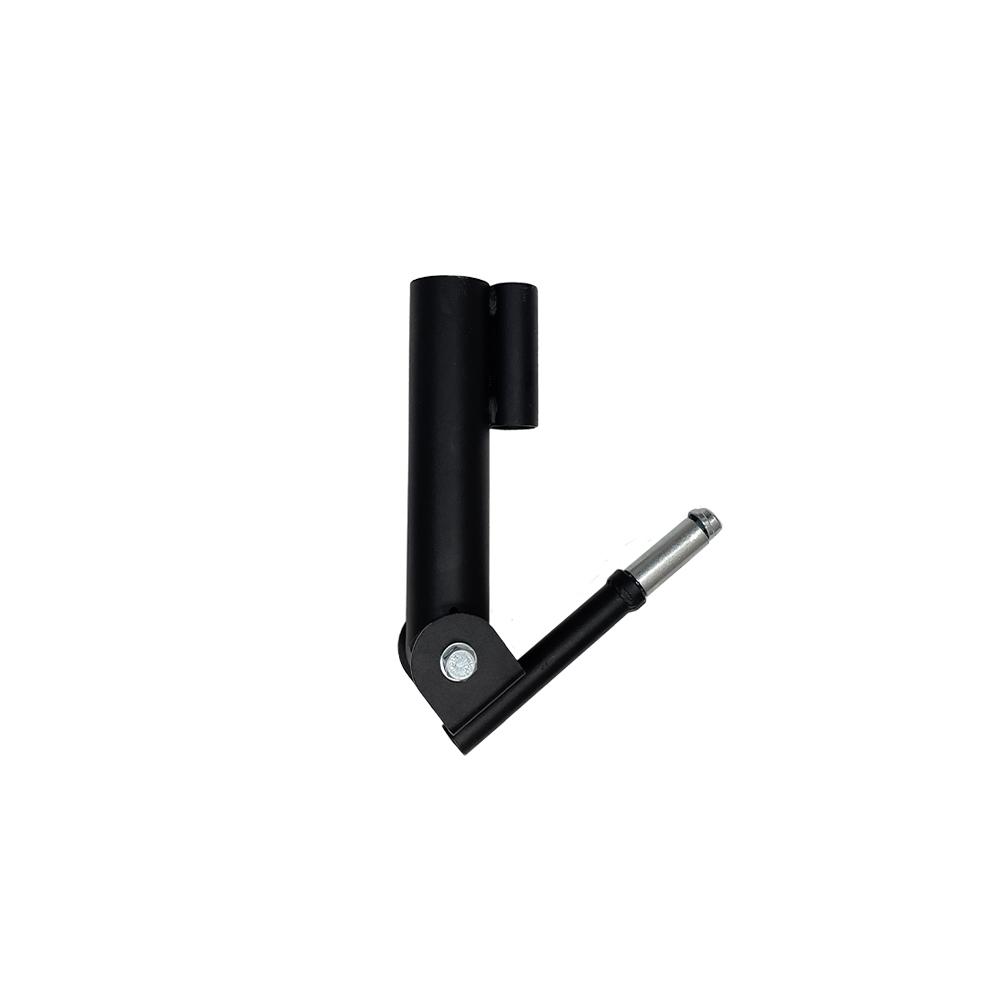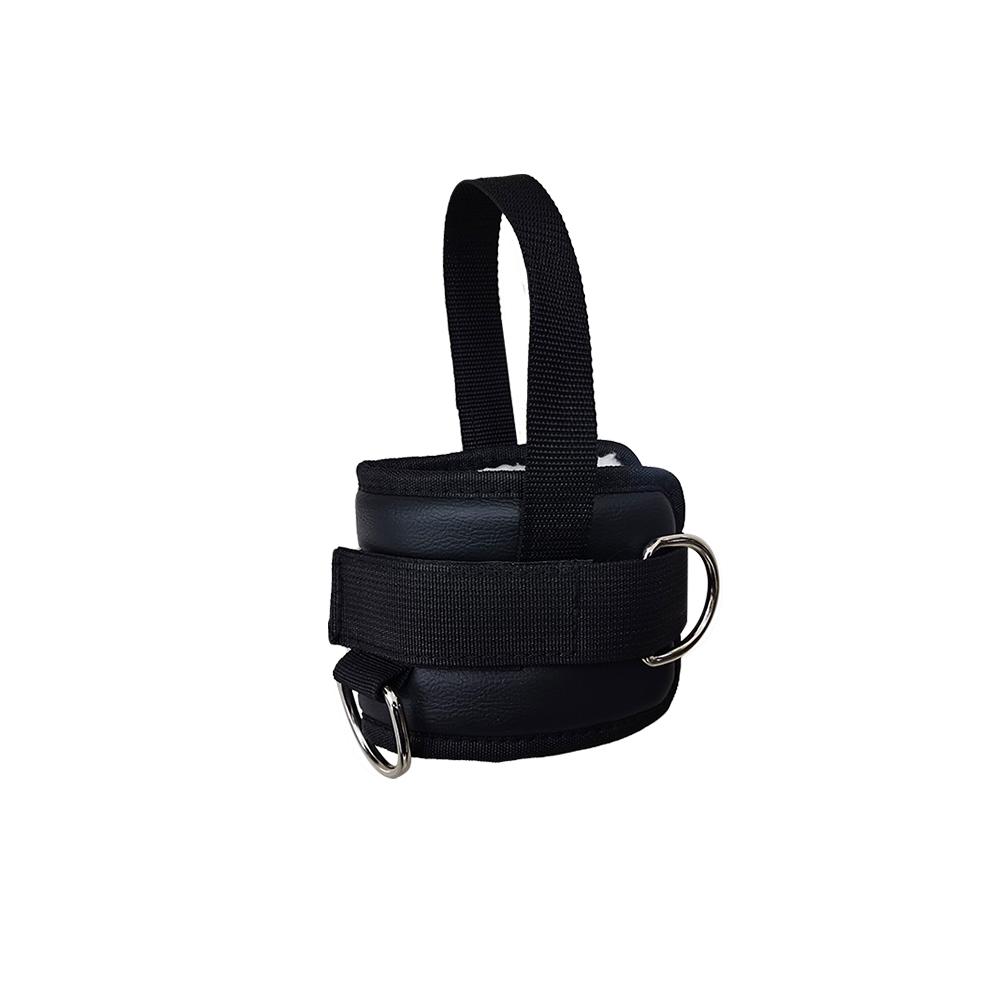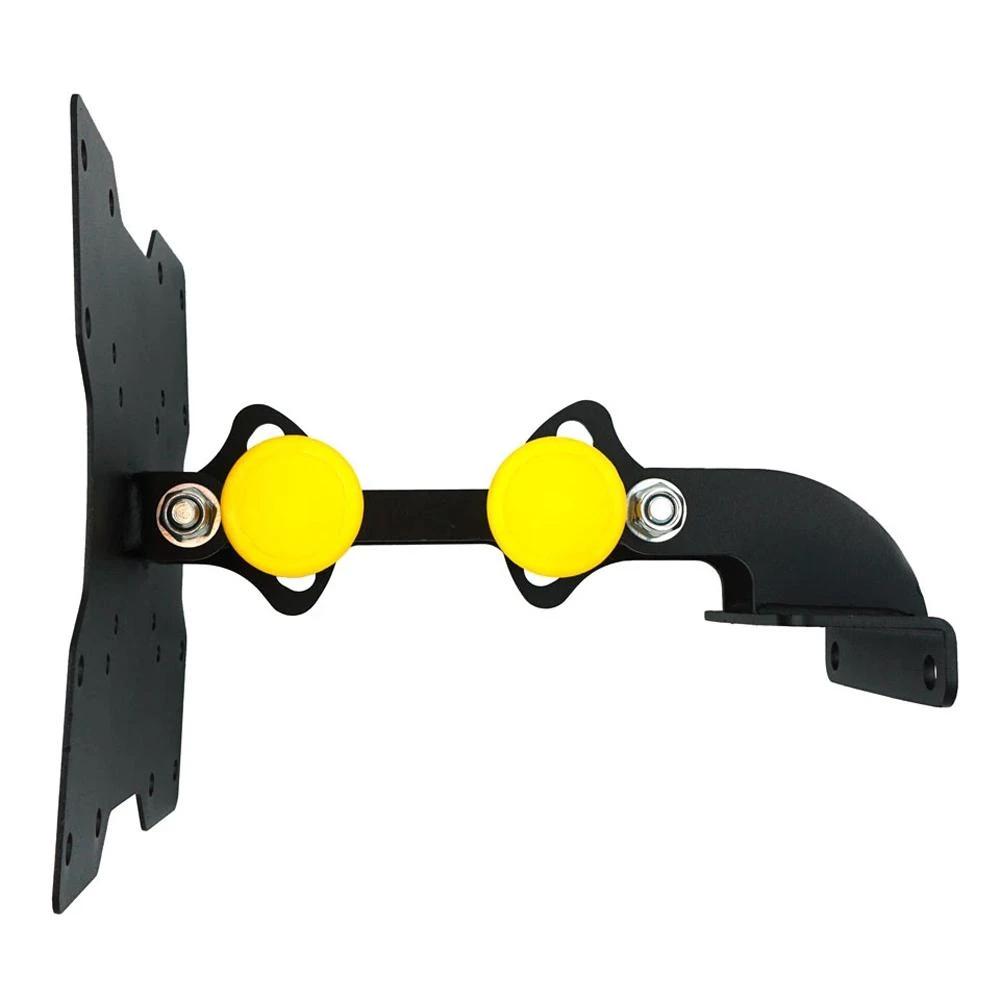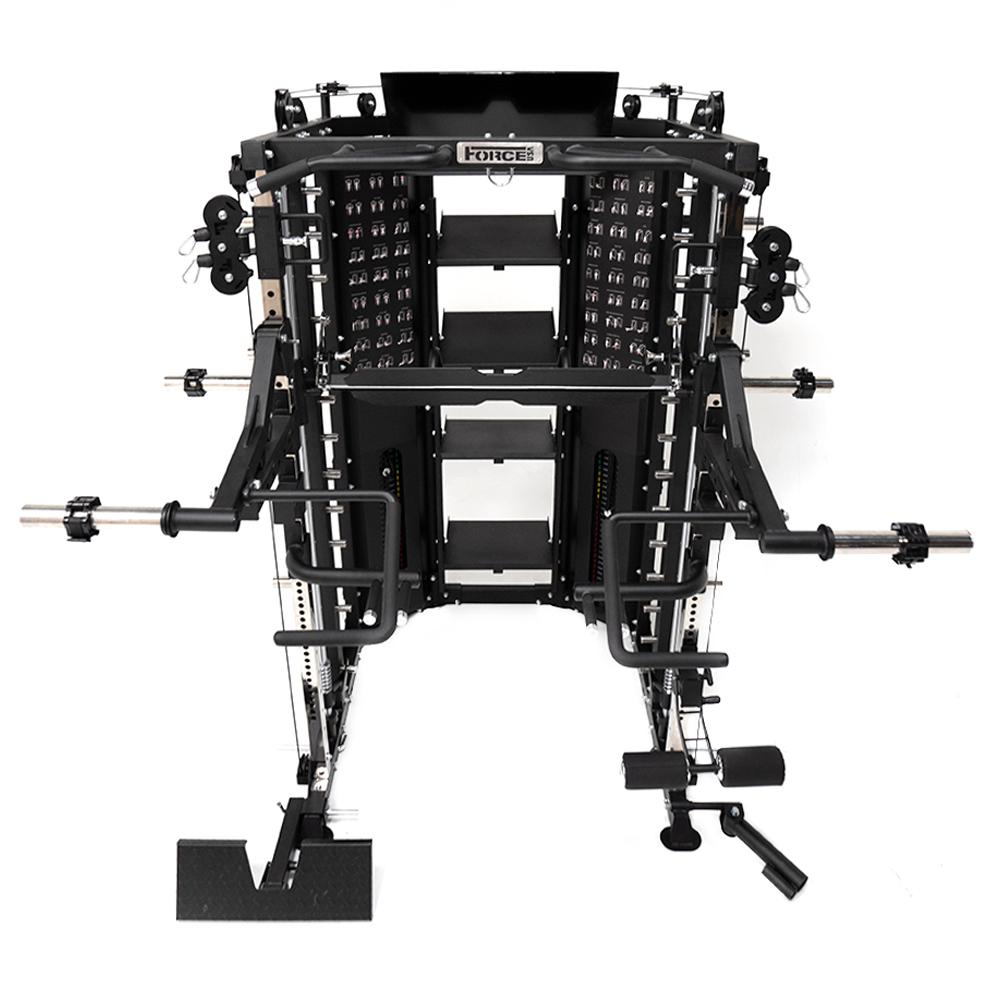 G10™ and G15™ All-In-One-Trainer Upgrade Kit
Get the most of your Force USA®️ G10® or G15® All-In-One-Trainer and smash those strength and fitness goals with this Upgrade Kit. Add a T Bar Row Handle, Leg Press Plate, Core Trainer, Jammer Arms, Ankle Cuffs, Single Metal Handles, plus 4 levels of extra storage to finally complete your set-up. Just like your Force USA®️ All-In-One-Trainer, every attachment is precision built with the highest quality commercial-grade materials and will deliver the ultimate in training performance.
---
Key Features
COMPLETE YOUR TRAINER WITH JAMMER ARMS

You haven't experienced a true upper body workout until you add Jammer Arms to your functional trainer. These legendary attachments work to isolate your arms, chest, shoulders and back so you not only keep perfect form through every rep but also reduce the risk of injury. Add deadlifts, bench press, shoulder press, incline press and many more exercises to your G10 or G15 training.

 

VERSATILE T BAR ROW HANDLE

The T Bar Row Handle is one of the most versatile attachments for your G10 or G15. The compact bar offers multi-grip positions to really target your lats, traps, biceps and triceps, while quickly transforming into a low row station to be used with your cable pulley system.

 

ULTRA-WIDE LEG PRESS TO ENHANCE YOUR SMITH MACHINE

Your heavy-duty high tensile steel Leg Press Plate can be easily added to your Smith Machine to change up your workout. This extra-wide plate offers incredible grip and a range of feet positions so you can go wide or narrow during leg press exercises.

 

BUILD EXPLOSIVE POWER AND A RIPPED TORSO

The Core Trainer is one of the best ways to build explosive power throughout your core while adding a range of rotational torso exercises to your upper body training when used with a barbell. This can be used on both sides of your All-In-One-Trainer.

 

WHAT ELSE DO YOU GET WITH YOUR UPGRADE KIT?

Another great cable attachment, you'll love how effective these comfortable Ankle Cuffs are for strengthening your hips, glutes, hamstrings, calves and the ligaments in your ankles which help with overall stability.
Add a pair of ultra-comfortable, heavy-duty Single Stirrup cable attachments to the nylon handles you currently have with your G10 or G15.
Boost your storage capacity with 4 extra shelves that are easily added to your trainer. These shelves are perfect for dumbbells and kettlebells to keep your workout space neat and tidy.
The angled TV Mount is a great addition to your all-in-one trainer, allowing you to follow your favourite video training programs or watch live sports while you work out. Your TV Mount attachment can mount most TV's up to 32 inches.

 
Specifications
Usage: Full Commercial
If you are unsure on which version you have, please

 

reach out to our sales team
Attachments include:

Jammer Arms (Pair)

Core Trainer with Rotating Holder

Metal Cable Handles (Pair)

Ankle Strap

Adjustable Leg Press Footplate

4 x Storage Shelves

TV Mount

Frame: Lifetime
Parts: 2 years
Worth the money
Very happy with the upgrade kit. Not as fiddly to use as I thought (other than the leg press). Only challenge is storing these neatly when you dont have shelves.
Hi Paul,
Thank you for your feedback! We're thrilled to hear that you find the upgrade kit worth the investment and that it has brought you great satisfaction. If you ever need assistance, please don't hesitate to get in touch and we'll be happy to assist.
Happy training!
GAF Team
Quality Product
The quality of this product is amazing and the customer service was fantastic.
Hi Chris,
Thank you so much for your awesome review! We work hard to ensure that our customers have the best experience possible, so your kind words mean a lot to us. If you have any further feedback or if there's anything else we can assist you with, please don't hesitate to reach out.
Happy training!
GAF Team
G10 Upgrade kit - worth it!
Got the upgrade kit with my G10. The upgrade arrived in it's own wooden crate stamped with gross weight of 97kg. There is a plethora of components inside that really enhance the already impressive feature set of the G10. Really enjoying this kit.
Hi Peter,
Wow, it sounds like you're having a great time with the upgrade kit! We're thrilled to hear that you're enjoying all the new features and components. We're glad to hear that you're really taking advantage of all the enhancements and getting the most out of your G10. Thanks for taking the time to share your thoughts with us :)
Happy Training!
GAF Team
G10 upgrade
Awesome quality as usual. Force USA never disappoints.
Force USA G15® All-In-One Trainer upgrade kit
After building the G15 All in one trainer I was excited to open and add the upgrade kit to my machine. Firstly, I was disappointed that all the shelves has surface rust underneath where the welding has been done and the T Bar row handle had rust in the color. In saying this gym and fitness were very helpful in replacing the items that has surface rust. When the new items arrived they were in perfect condition.
Upgrade kit is definitely a great addition to the machine.