Force USA Commercial Hex Trap Bar
Features:
Solid Commercial Grade Construction
1,000lb weight rating!
High-Tech modern design
Includes Standard and Olympic Sleeves
Rotating handle with 3 different grips
Build grip strength with Fat to Slim grips
Comfortable and safe for maximum deadlift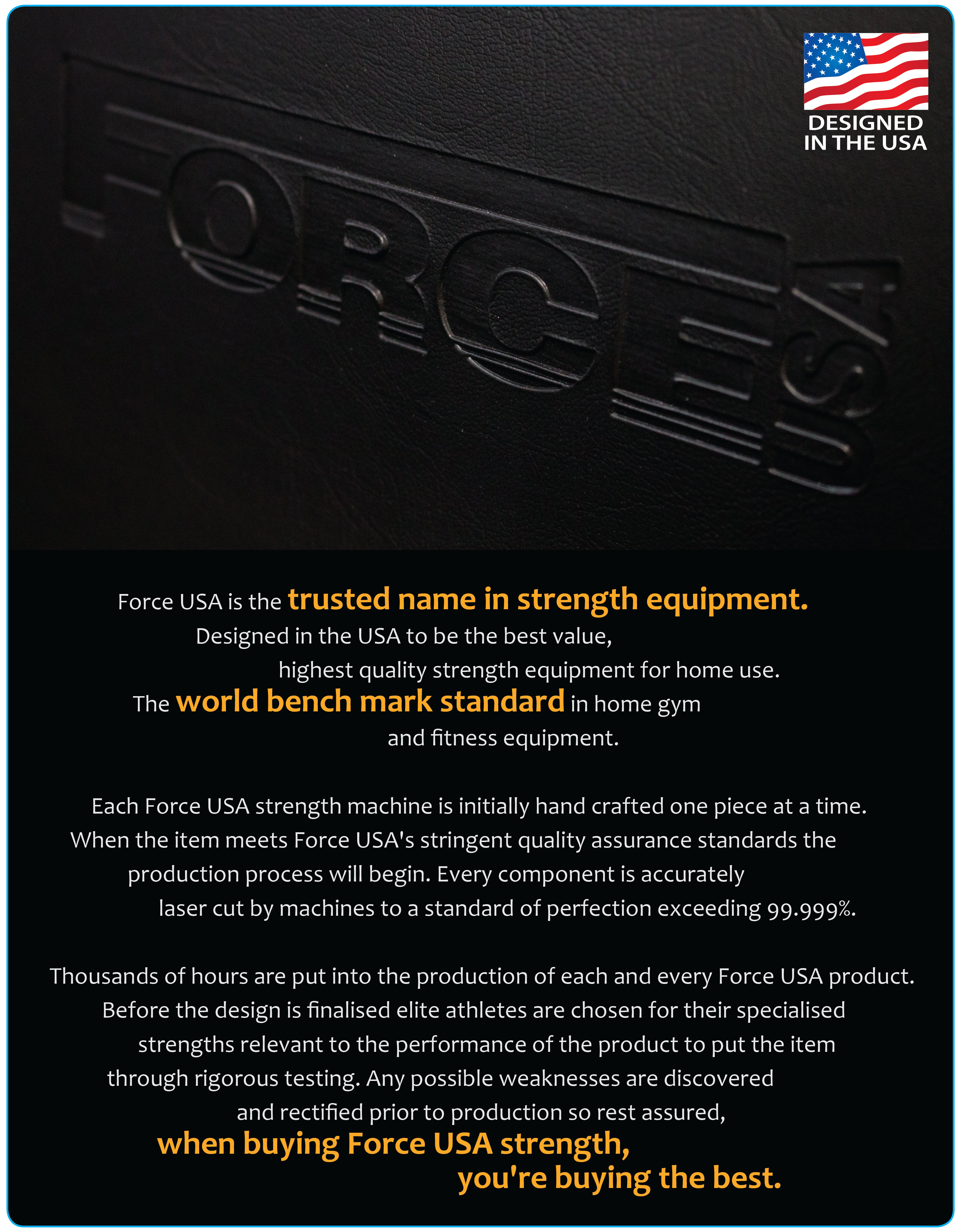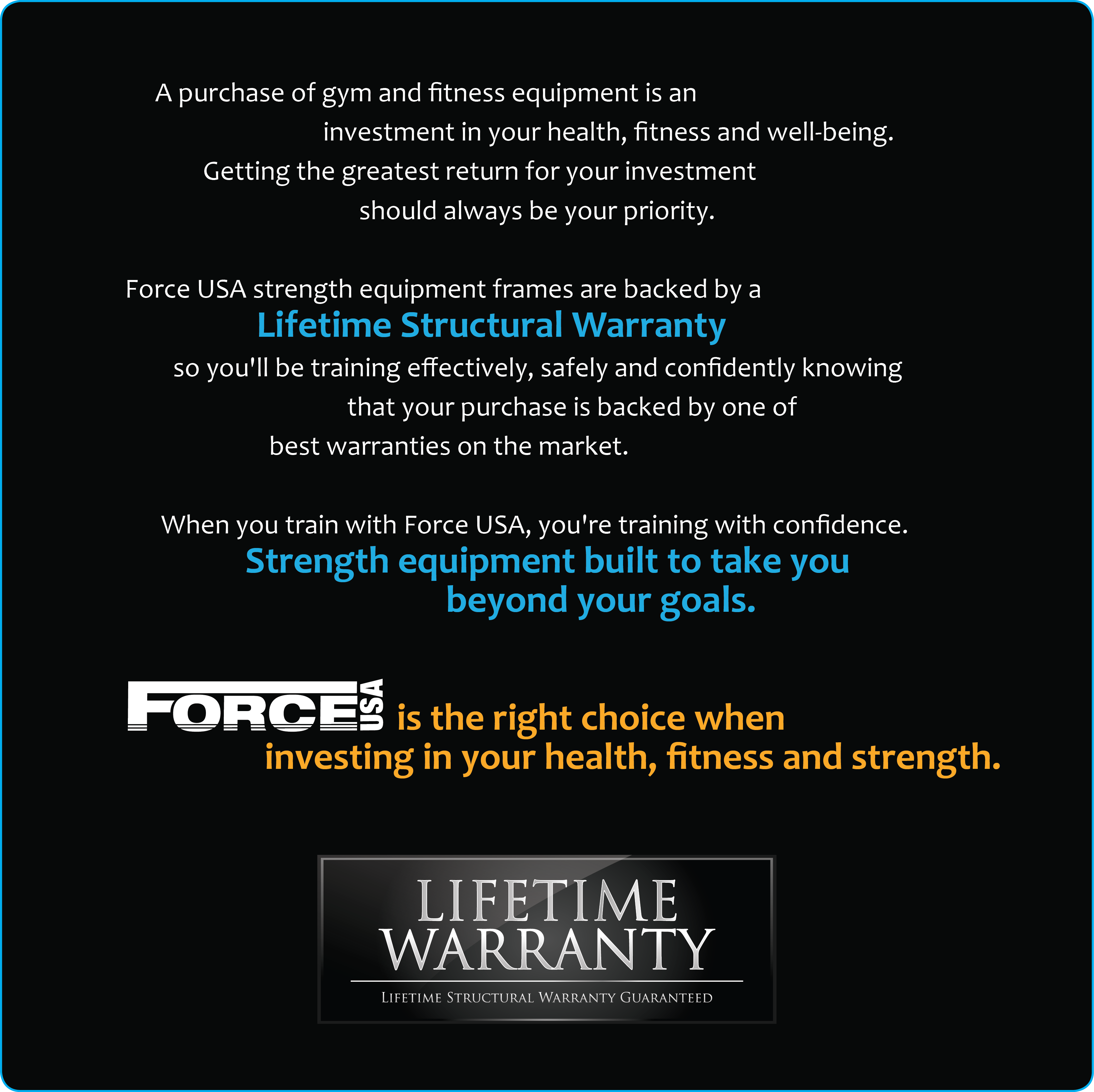 Additional Information
| | |
| --- | --- |
| SKU | CHTB |
| Brand | Force USA |
| bar dimensions mm | 1600 (L) x 800 (W) x 250 (H) |
| estimated assembly time | 20 min |
WARRANTY
For more information about this item's warranty, please click here.
Returns
For more information about our returns and refunds policy, please click here.
Why buy from us?
Learn more why you should buy from us, please click here.
Hex bar
Awsome bar and was delivered in no time 👍
VERY HAPPY
I desperately needed to get this shipped before a Saturday as it was for my brother's bday party. Made order on Tuesday 1st May morning and because of their second to none customer service, they made sure they did the very best they can and it arrived by the Thursday 3rd! Was so relieved and my brother is SO happy with this product. Definitely gave it his tick of approval. He really appreciated the added benefit of the varied grip handle options! My second time purchasing from Gym and Fitness and definitely won't be the last. THANK YOU GENTLEMEN :)
Grip strength
This force usa trap bar helped me improve my grip strength in a matter of months. Excellent product that is worth the price. Highly recommended.
Three S's
My friends and I have recently opened a small gym for the locals in town. This is one of our first machines. Three s's: Solid construction. Sleek design. Safe to use. HIGHLY RECOMMENDED. WISE BUY.