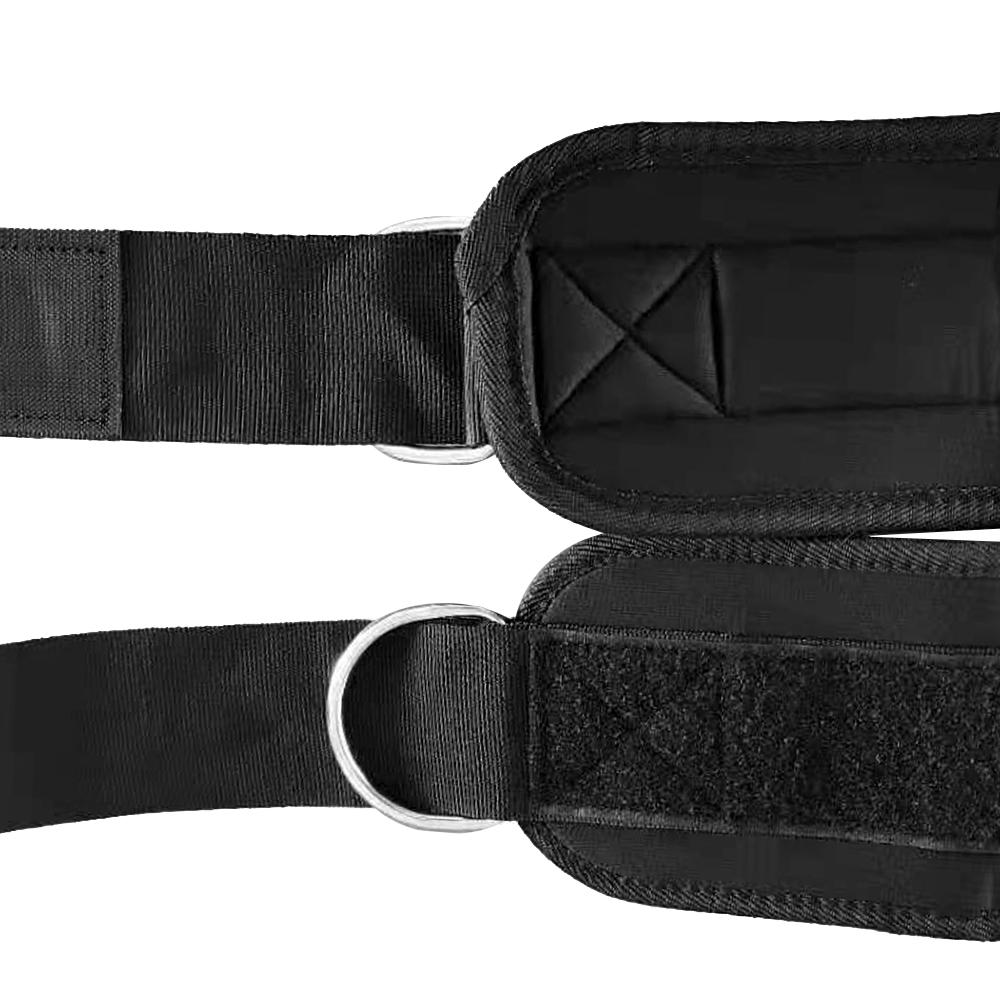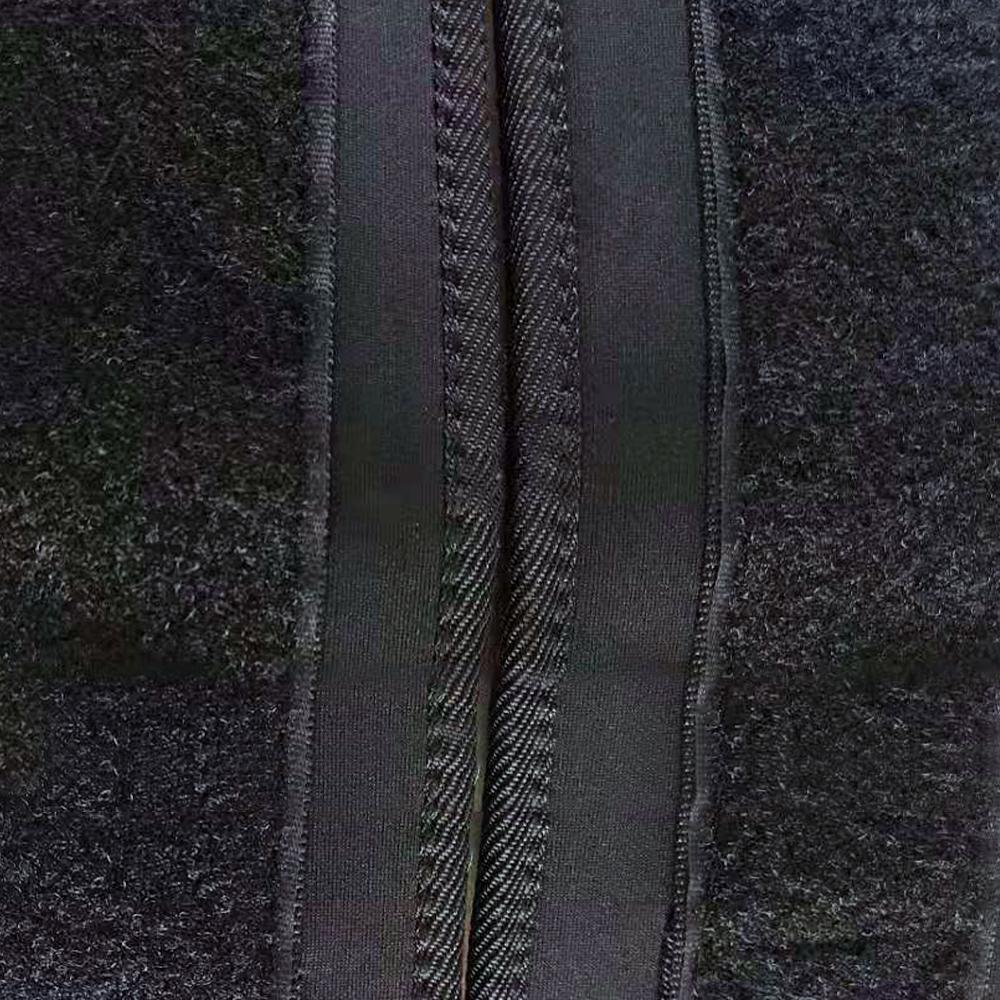 Ankle Cuff Pair
Bring a new dimension to your exercise routine with the Force USA® Ankle Cuffs. An ideal solution to performing a wide range of leg and lower body pulley-type exercises, allowing you to target your muscles from multiple planes of movement. An easy fit for most Functional Trainers, Weight Stacks or Home Gyms, these ankle straps will see you toning and sculpting throughout your hips, thighs and glutes.
---
Key Features
TRIM, TONE AND TIGHTEN

Force USA® Ankle Cuffs allow for fluid movements that won't inhibit or restrict during exercising so you can easily trim, tone and tighten your abs and lower body. Just a few of the many simple exercises you can do include:

Cable Lateral Lunges
Standing Cable Leg Extensions
Cable Hip Abductors
Standing Cable Hamstring Curl
Cable Crunches
Lying Cable Hamstring Curls

COMFORTABLE AND CONVENIENT

This simple but effective product will do wonders for your workout routine! The neoprene covered straps wrap around your ankles, providing a soft, comfortable feel while training. The strap wraps around your ankle and fastens with commercial-grade velcro, providing a snug and strong fit that is easy to use and suitable for any size ankle!

STRONG AND DURABLE

The Force USA® Ankle Cuffs feature dual-layer stitching that provides both added strength and durability so that you can have peace of mind during your workouts. The two metal 'D' loops on each strap allow for easy attachment to most Functional Trainers and Cable Machines while ensuring the load is evenly distributed around the ankle.
Specifications
Usage: Full Commercial
Max Diameter: 12cm
Includes 2 x ankle straps
SIMILAR AVAILABLE PRODUCTS
cable-attachment
Cuff on
Good solid product. feel comfortable
Hi Shane,
Thank you for your awesome review. It's great to hear the ankle cuff feels comfortable and if you ever have any concerns, please don't hesitate to get in touch with us, our team is happy to assist.
Happy training!
GAF Team
Force ankle cuffs
Good strong set of ankle cuffs. Great addition to cable machine. Shipped out very quick thanks once again to Gym and Fitness. Awesome company to buy gym equipment from. Cheers
Hi Richard,
Thank you for your positive feedback! We appreciate your kind words and we hope to see you again.
Happy training!
GAF Team
Great value and fast delivery
Best value found online for a quality product!
Hi Steven,
Thank you for your wonderful feedback. Your satisfaction is our top priority, and we appreciate your support. If you need any further assistance or have any questions, feel free to reach out to us. We look forward to serving you again in the future!
Happy training!
GAF Team
Great. Durable. Holds up well
Hi Tanav,
Thank you for your feedback. We're pleased to hear you are happy with your purchase. Thank you for choosing GAF and we hope to serve you again.
Happy training!
GAF Team
Good Quality
Better then expected for the price, good value for money.
Hi Ethan,
Thank you for your positive review. We're glad to hear you like the quality of our ankle cuff pair! Thank you for choosing GAF and we hope to see you again.
Happy training!
GAF Team