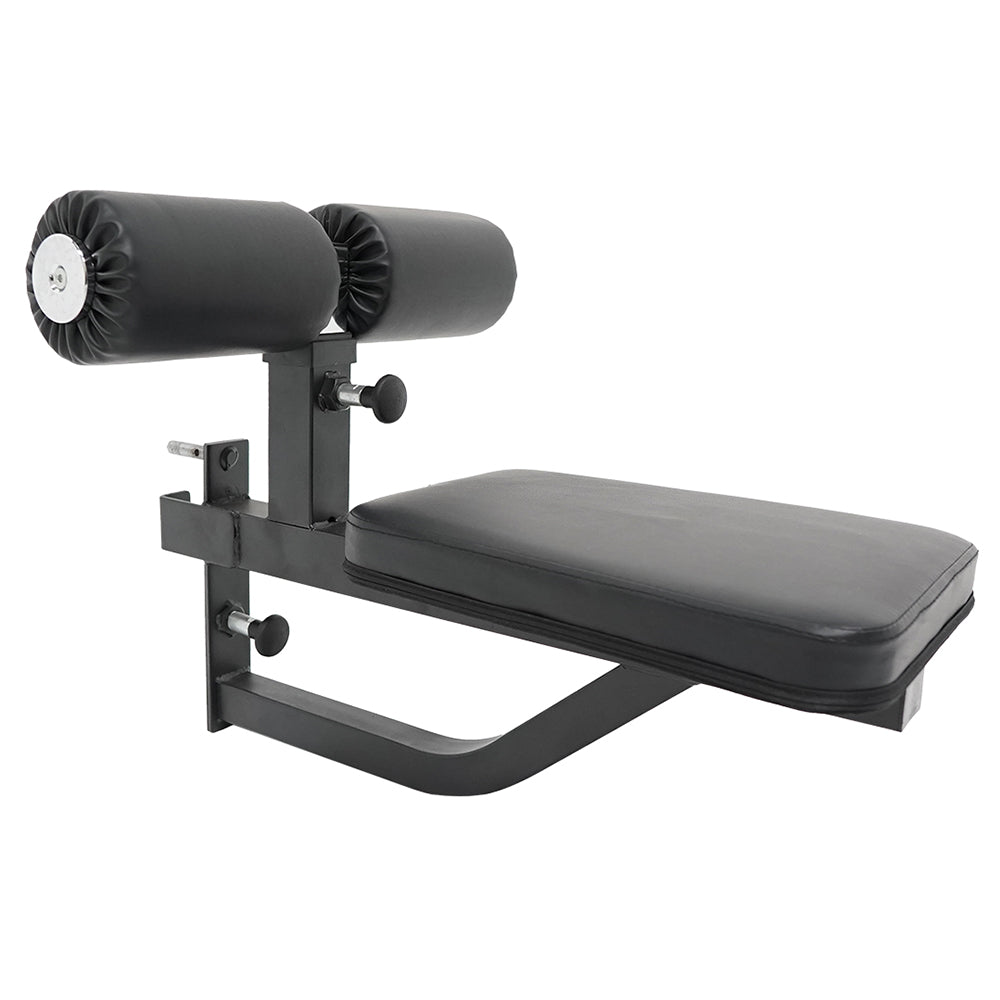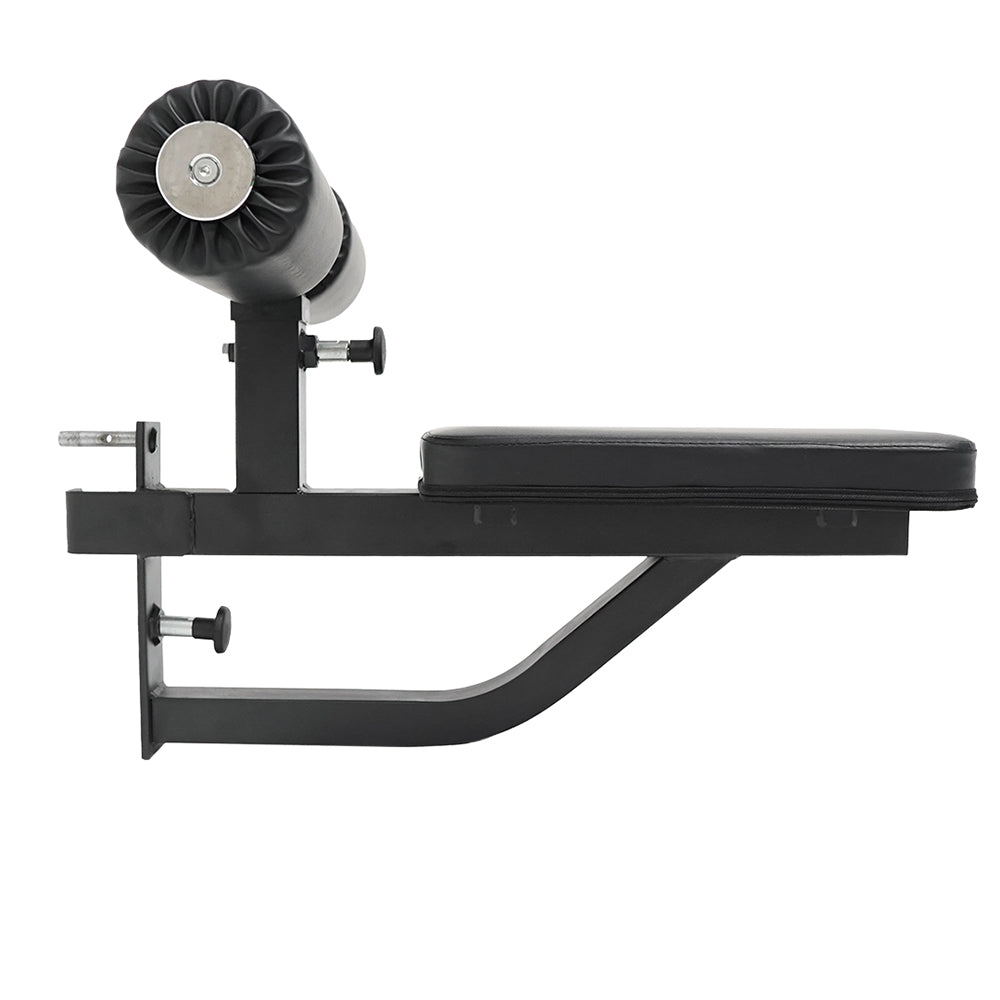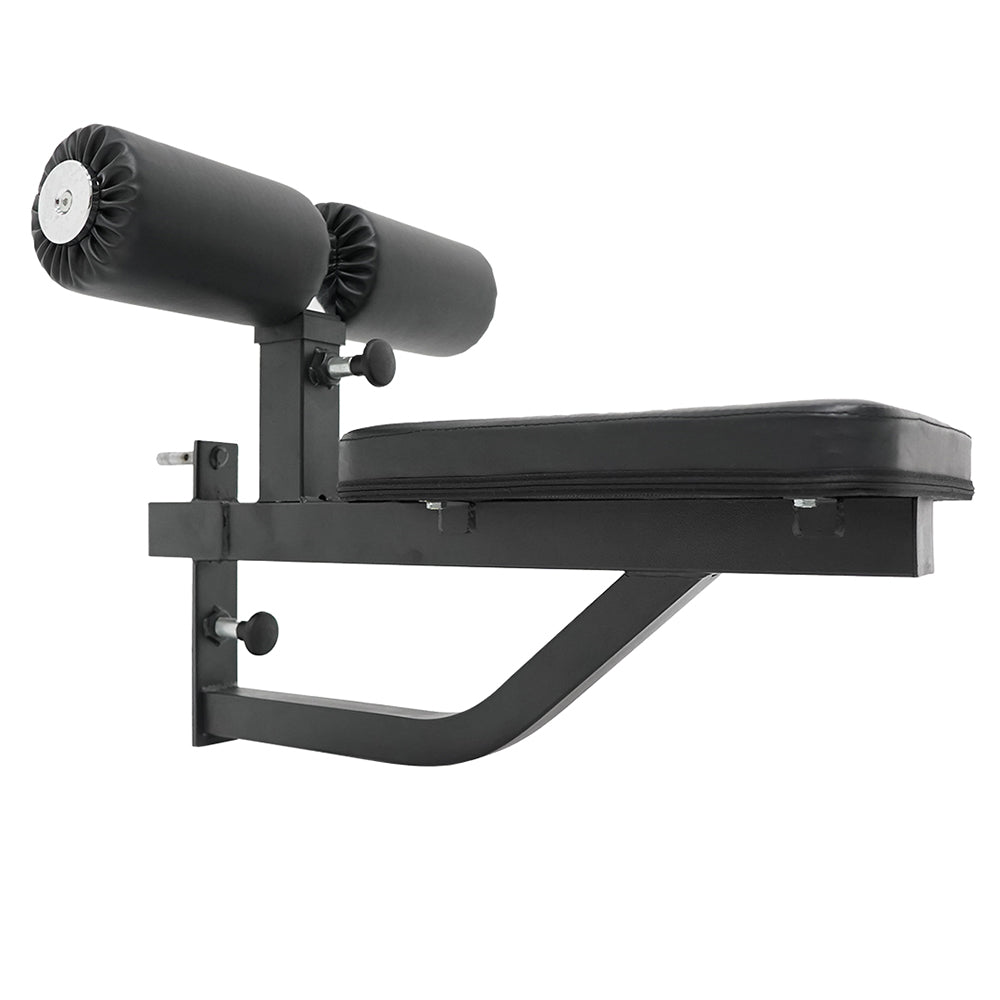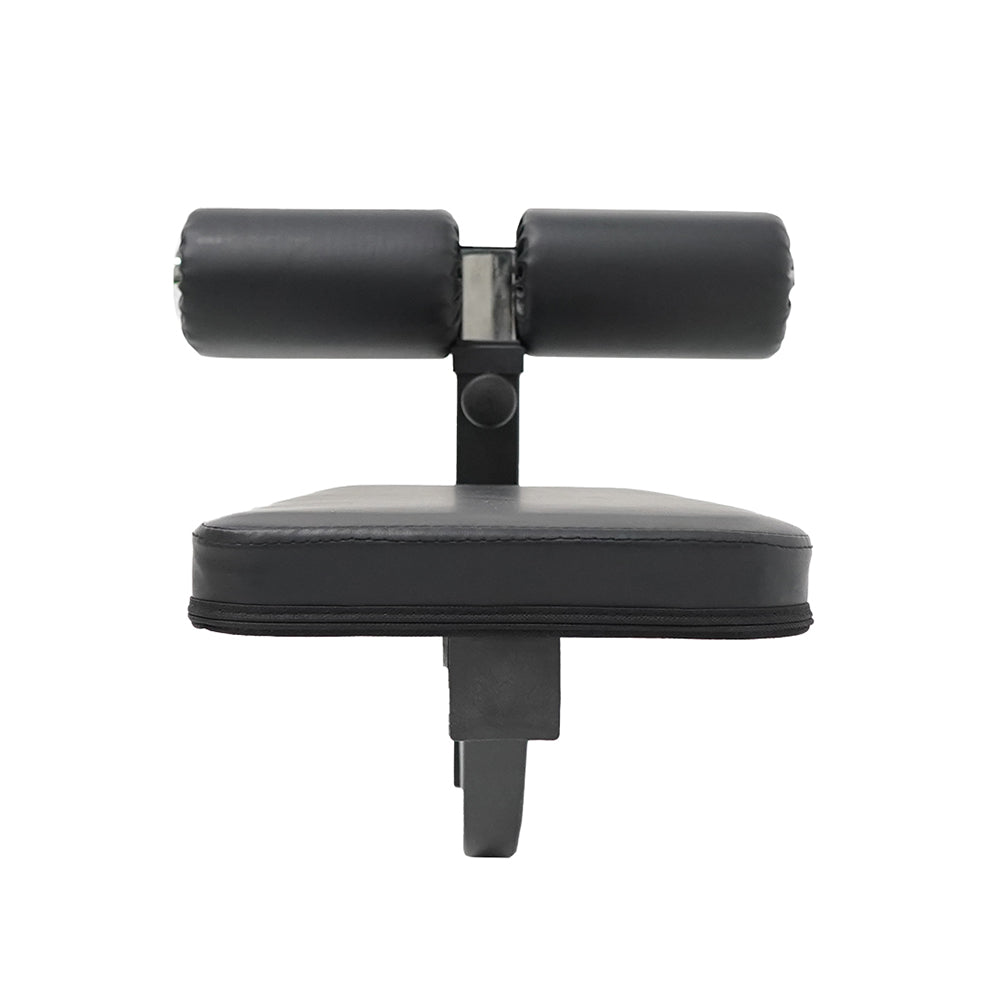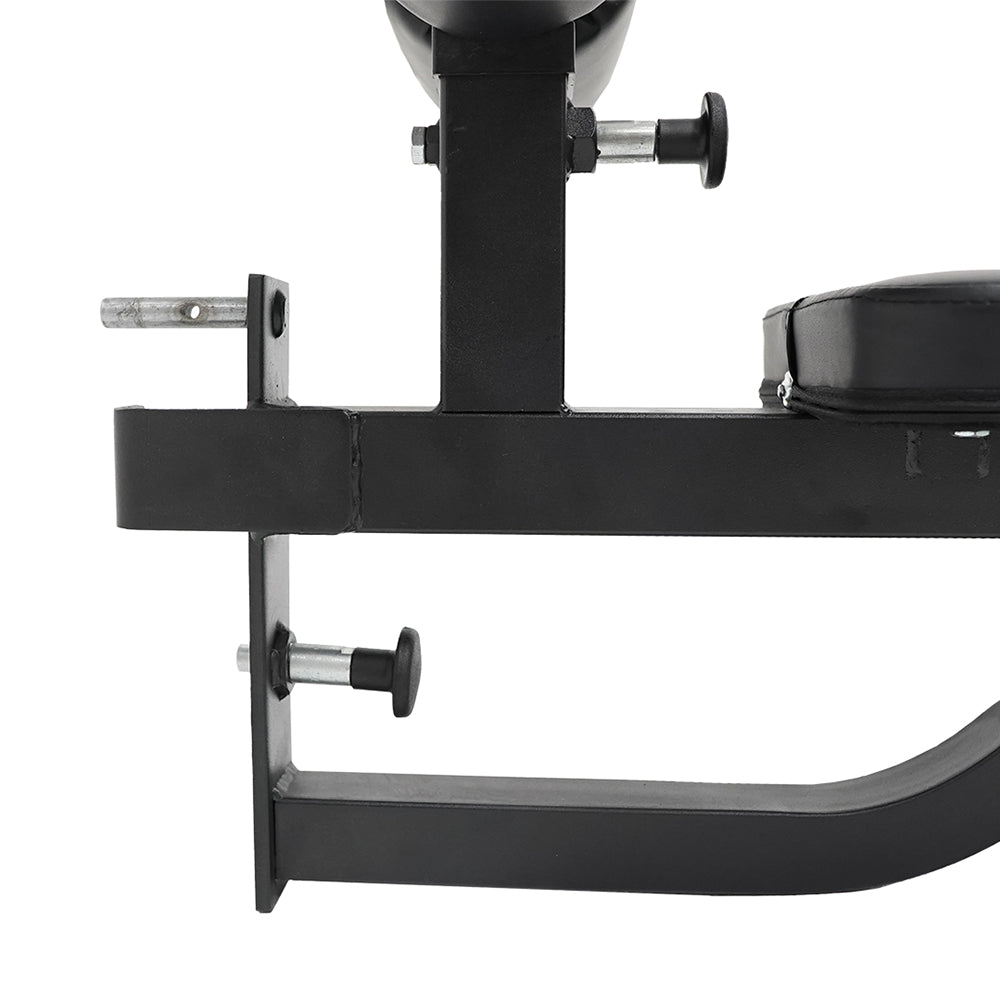 Adjustable Seat Attachment with Leg Holder
Designed specifically for the Force USA®️ G3™️ All-In-One-Trainer and Force USA G1™️ All-In-One Trainer, you can now add a lat pulldown station to your home gym set up with this customisable Adjustable Seat Attachment. Featuring heavy-duty high tensile steel, a comfortable sweat-resistant foam knee anchor with easy pop-pin adjustments for customised heights, you can build the perfect V shape back with this essential add on.
---
Key Features
ADD LAT PULLDOWNS TO YOUR WORKOUTS

Instantly add a lat pulldown station to your G3 All-In-One-Trainer. Effectively build upper body strength and precisely target your lateral muscles, while adding variety to your current workout program.

EASY TO INSTALL AND REMOVE

Like every piece of equipment from Force USA, convenience is central to this Seat Attachment with the included Leg Holder. With an easy-to-use pop-pin adjustment, you'll quickly have the seat locked into the perfect position for your height and the weight you're loading.

HIGHEST QUALITY MATERIALS AND FITTINGS

Featuring only the most durable commercial-grade materials and fittings, your Seat Attachment is constructed using strong powder-coated steel with anti-rust protection. Including a Lifetime Structural Warranty, you'll quickly fall in love with this versatile attachment.
Specifications
SIMILAR AVAILABLE PRODUCTS
rig-and-rack-attachments
Adjustable seat attachment
Got mine and i love it, very comfy and makes exercises much more convenient, I am 175cm tall and am only just short enough for this to work, 180cm i think you would be cutting it close but any taller and i dont think this seat would be suitable for you as you would not have enough space for the pulldown unfortunately. Otherwise amazing product and recommend to anyone of my height or smaller.
Hi Kyle,
Thank you for taking the time to write this review! We're so thrilled to hear that you love your adjustable seat attachment and find it comfy and convenient for your workouts. We appreciate your feedback on the maximum height for the product- this can be very helpful for others who are considering purchasing it.
Happy exercising!
GAF Team
Great addition to the g3
Fast shipping, great customer service
Unit is typical force USA
Good quality, solid build and adds a lot of functionality to the g3
Lat pull down seat for Force G3
Great attachment. Easy to set up and works well. Great having the adjustable leg support when using heavier weights.
Hi Greg,
Thank you for your positive feedback. We're glad to know setting it up was easy :)
Happy leg training!
GAF Team
Seat attachment
Only good for short people
Great attachment
good quality, very easy to put it on
Hi Songlin,
Thanks for all your reviews, so glad to hear that you are enjoying all your new equipment!
Kind regards,
GAF Team