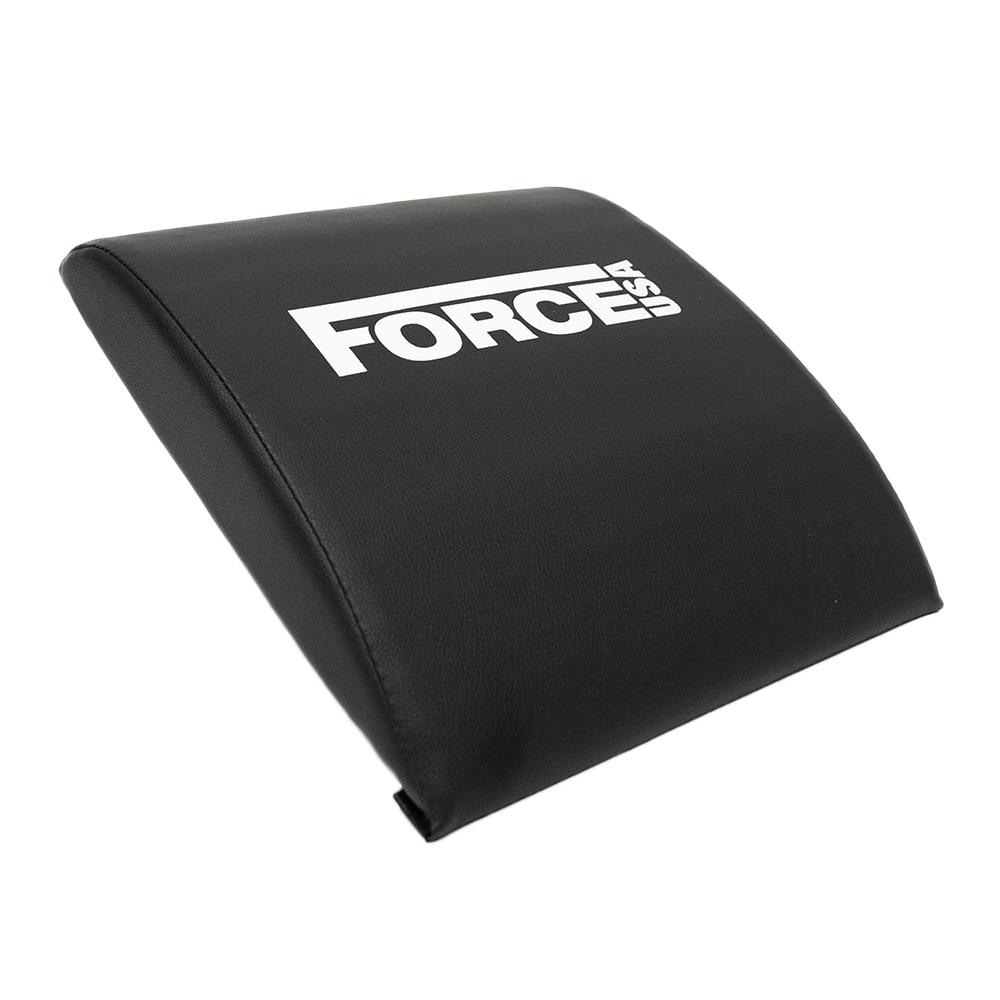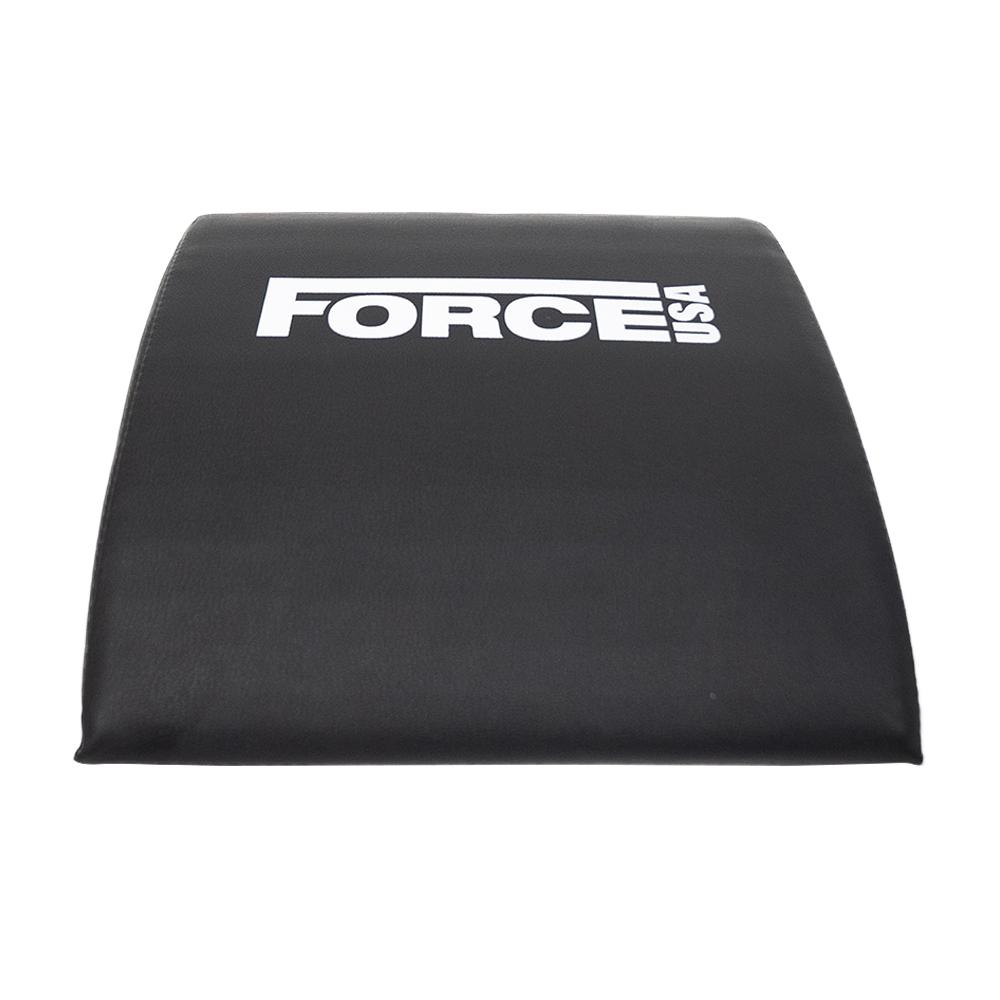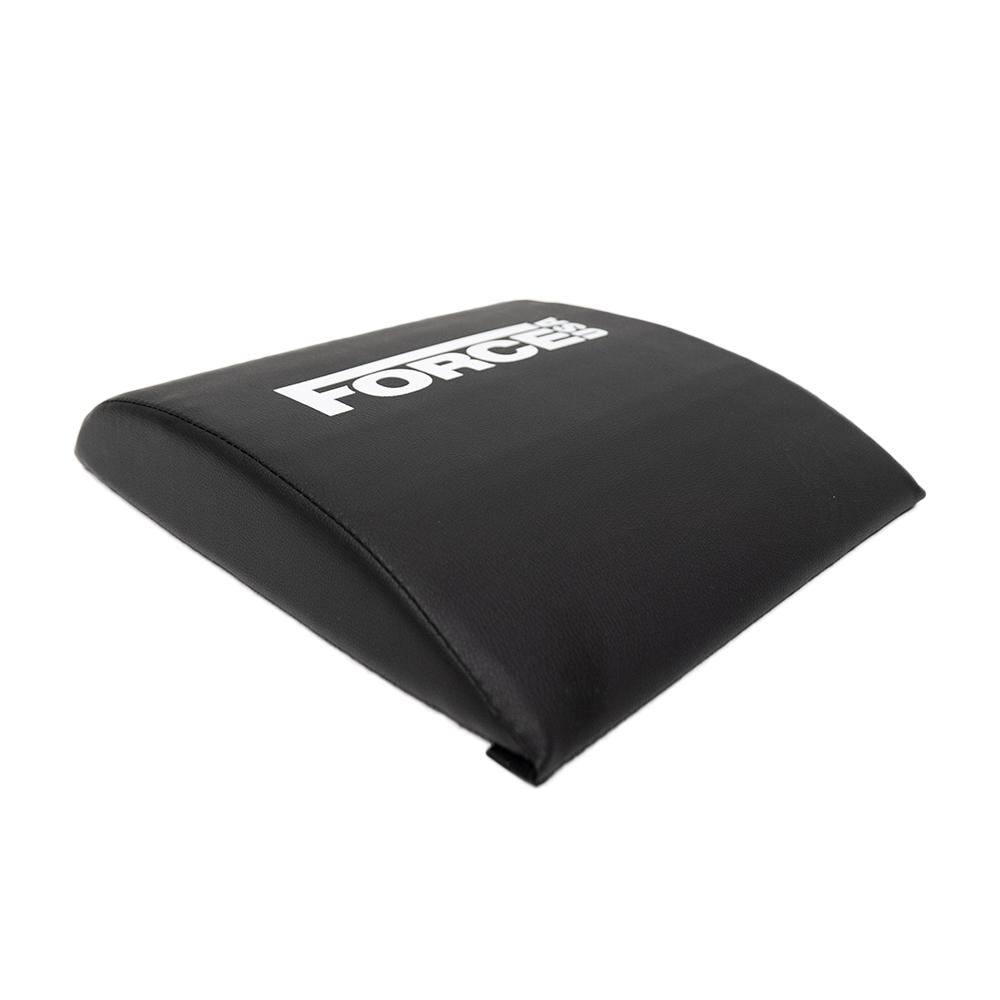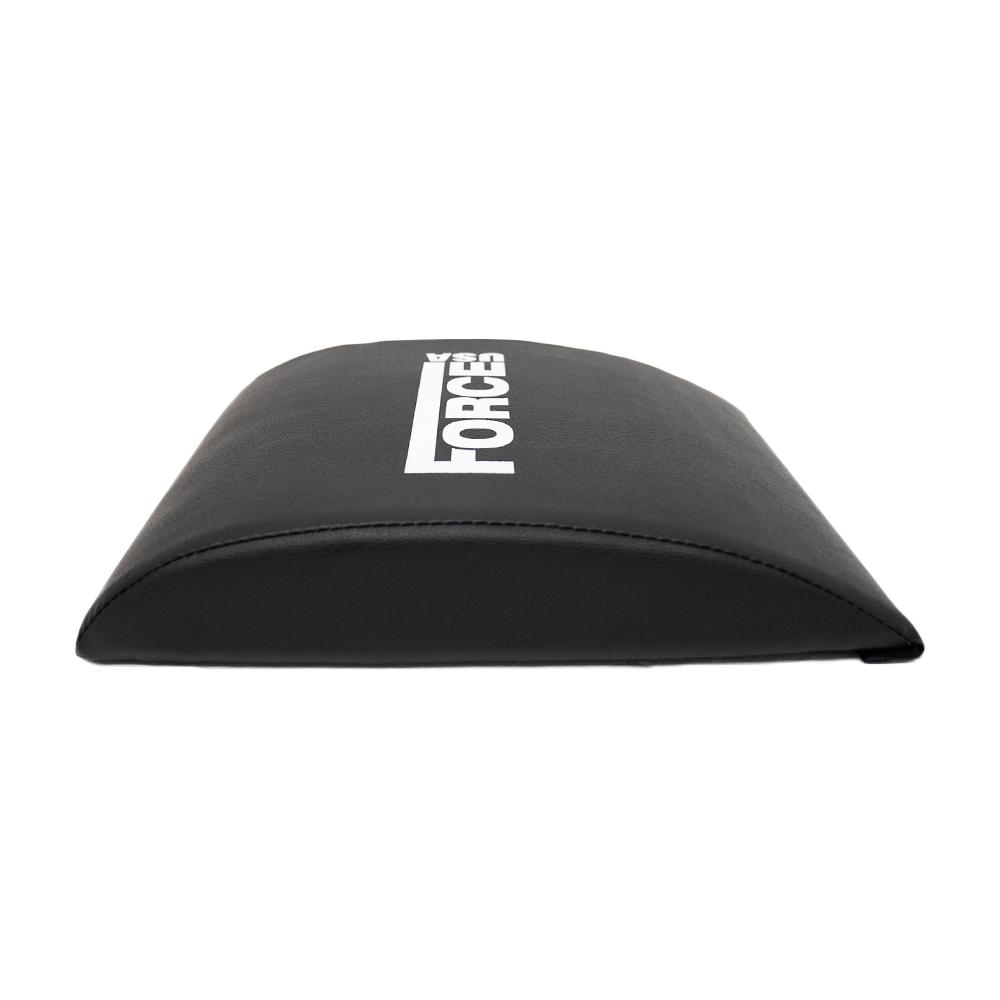 Ab Mat
The Force USA® Ab Mat is a must-have for your conditioning arsenal. Utilise the specially designed shape to isolate the abdominal muscles and get the full range of motion, resulting in more effective sit-ups and crunches. Sit-ups are hard enough without worrying about pain from the floor. The Force USA® Ab Mat prevents back and tailbone discomfort by maintaining a neutral spine position, supporting your lower back and taking the focus off your hip flexors so you get maximum burn in all the right places.
---
Key Features
ABS-OLUTELY ANYWHERE, ANYTIME

Compact and portable, the Force USA® Ab Mat is ready for you to hit a workout anywhere, anytime. The comfortable dense foam contours naturally with your body, supporting your lower back while being firm enough not to be compressed over time. Easy to clean with durable commercial grade vinyl featuring anti-rip technology and dual-layer stitching, you can be sure you'll get a great ab workout time and time again.
Specifications
Usage: Full Commercial
Dimensions: 70cm(L) x 30cm(W) x 37cm(H)
SIMILAR AVAILABLE PRODUCTS
Quality Product
The quality of this product is amazing and the customer service was fantastic.
Hi Chris,
Thank you for the awesome feedback. If you have any more questions or need further assistance, please don't hesitate to reach out to us.
Happy training!
GAF Team
AB mat
Great mat as it supports yr back while you work your core.
Hi Adele,
Thank you for sharing your feedback with our AB Mat! It's great to know that it's helping you work on your core while keeping your back supported.
Happy Training!
GAF Team
Ab mat
Awesome quality as usual. Force USA never disappoints.
Hi Chris,
Thank you for your raiting on our FORCE USA products, we're very happy you are loving them!
Happy Training!
GAF Team
As advertised
Sturdy ab mat, does the trick