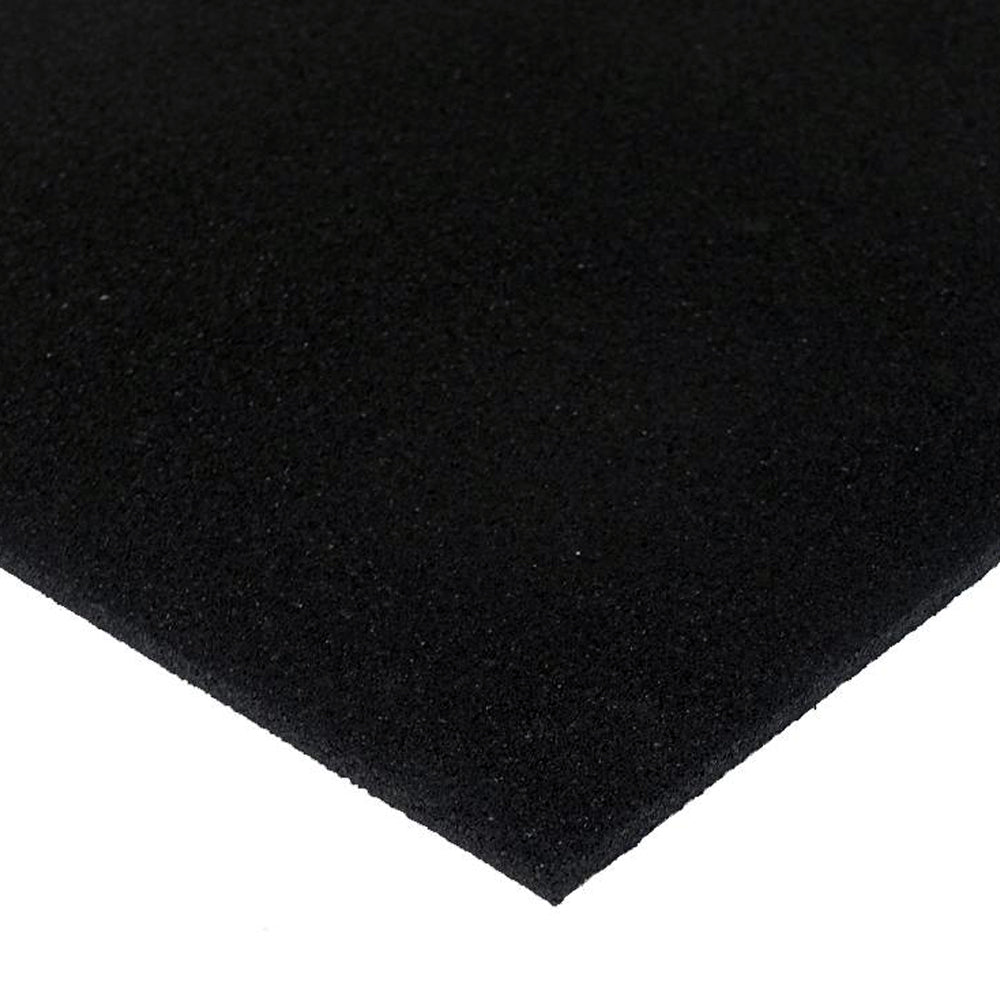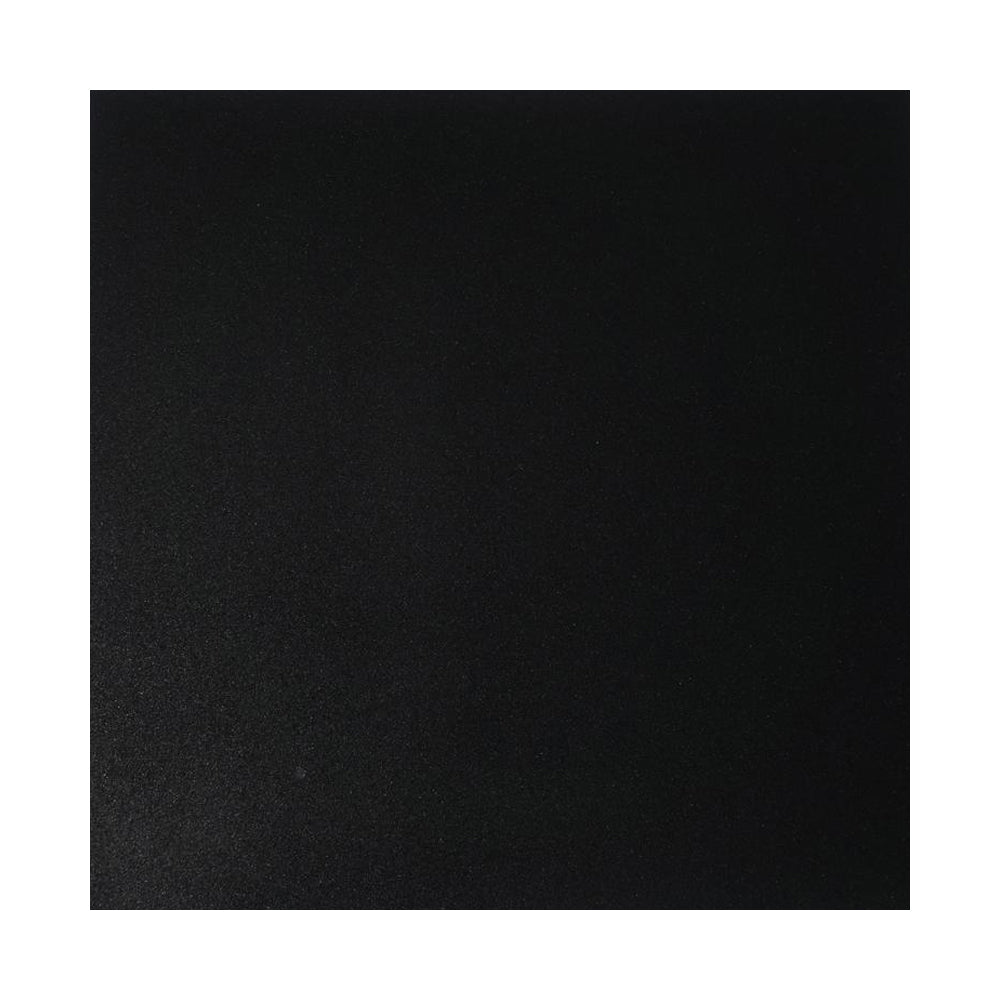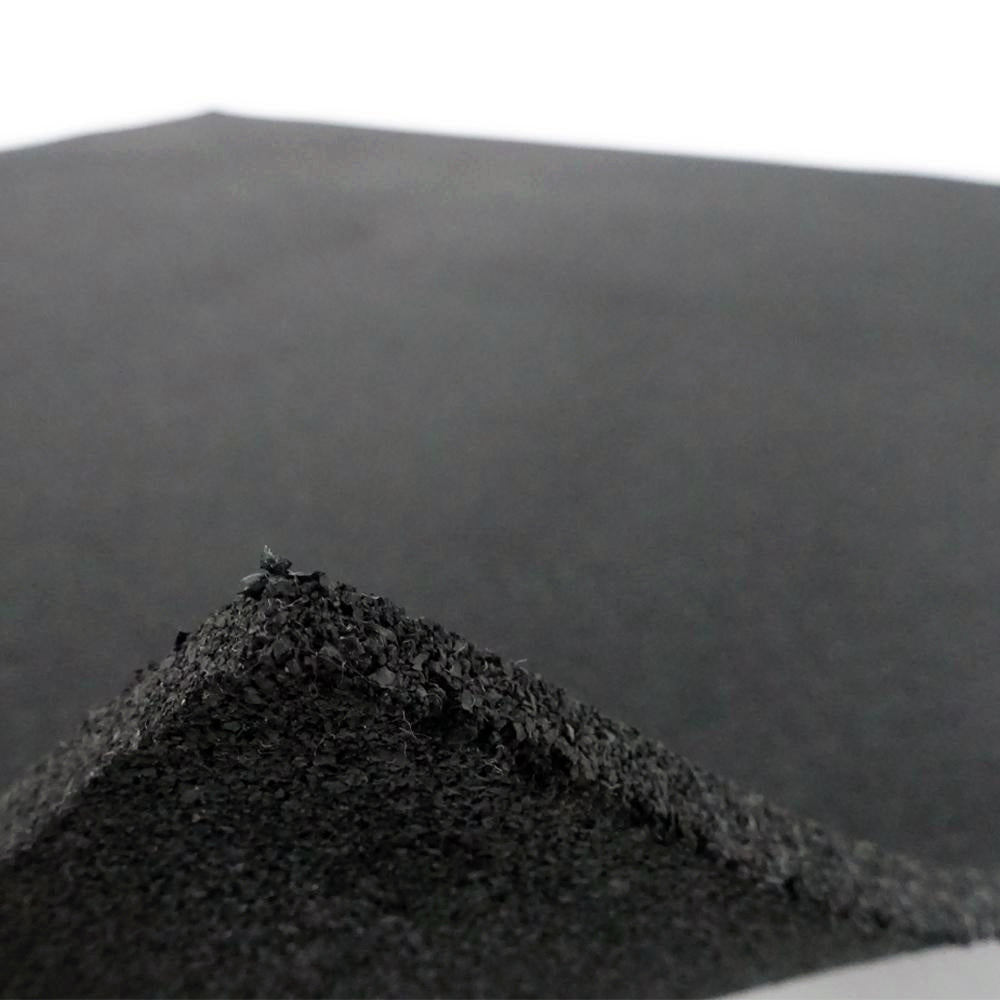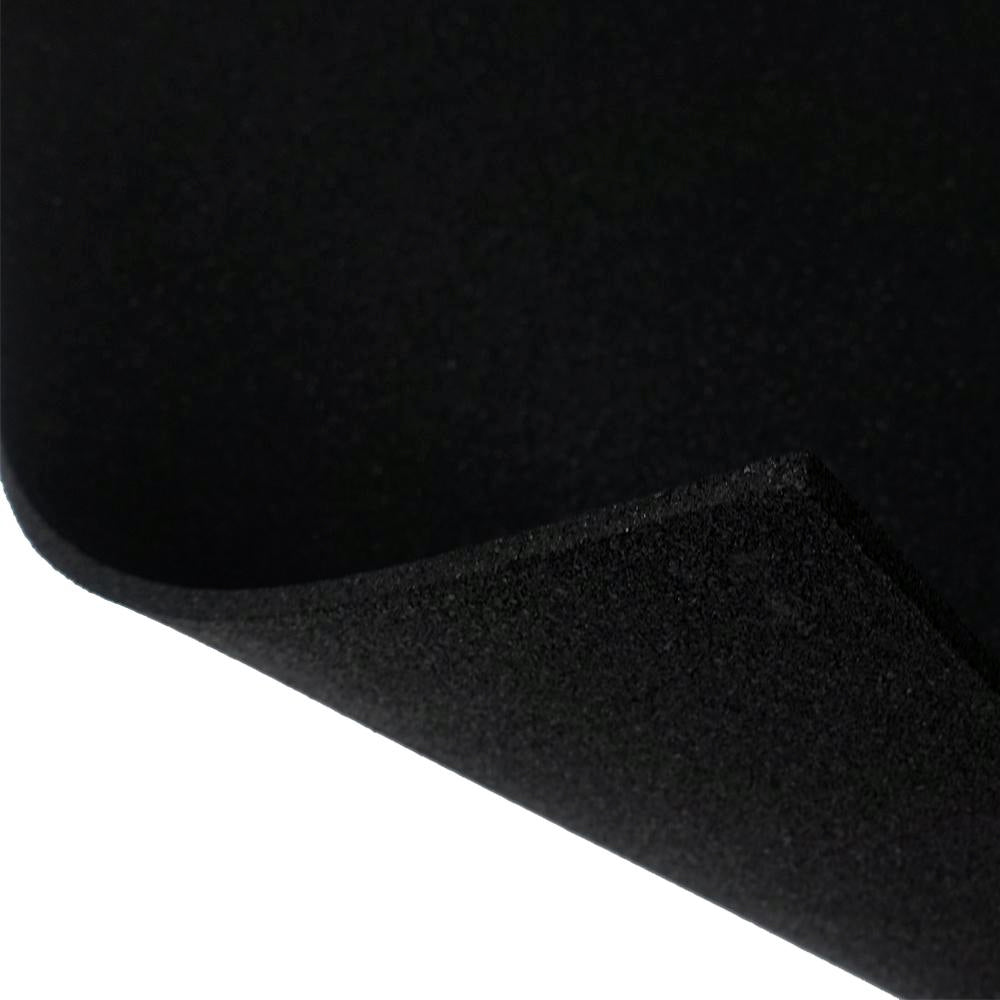 Economy Rubber Floor Tile - 1m x 1m x 8mm
VersaFit® Economy Rubber Flooring Tiles offer many of the features given by Commercial Grade Rubber Flooring Tiles but at a very economical price. Made from recycled tyre rubber and engineered to handle heavy-duty wear, these home rubber tiles provide durability, flexibility, comfort and slip-resistance. All VersaFit® 1m x 1m rubber tiles are tested to the highest safety standards and contain a microbial treatment that ensures freshness at all times with minimal maintenance.
---
Key Features
DURABLE CONSTRUCTION

VersaFit® Flooring is extremely durable and low maintenance, designed to be aesthetically pleasing and heavy-duty to remain blemish-free with protection against cracking or breaking. The resilient yet yielding construction of VersaFit® Economy Rubber makes it the perfect solution for your home gym flooring needs.

EASY MAINTENANCE

VersaFit® flooring tiles are effortless to maintain. Surfaces can simply be swept with a broom or vacuumed. Most liquids will not stain or damage the surface, however, if a substance is spilled, then a mop and warm water (with mild detergent) may be used, and the tiles dried with towels afterwards.

SUPREME CUSHIONING

The naturally shock-absorbent material of VersaFit® Flooring offers cushioning and elasticity, reducing the impact on your bones, joints and muscles. VersaFit® gym tiles also serve as a great barrier between your fitness equipment and the ground, preventing damage, scuffs or dents to both your gym gear and your floor.

NOISE-REDUCING

Big impacts such as dropping weights, machine movement or functional fitness training, can create a lot of noise in your home or commercial gym. VersaFit® Gym Flooring Tiles soften the impact and dampens sound-producing vibrations providing a high level of noise reduction, keeping you and your neighbours happy!

SLIP-RESISTANT

However you're working out, maintaining your balance and staying grounded is a must - especially when holding heavyweights in your hands. VersaFit® rubber flooring provides excellent performance in slip resistance, providing extra grip due to the inherently high coefficient of friction. All VersaFit® gym tiles have been tested to the highest safety standards.

ENVIRONMENTALLY FRIENDLY

VersaFit® Gym Flooring Tiles contains a high percentage of recycled rubber and contains no substances that harm the environment. It is halogen-free, formaldehyde-free and PVC free. VersaFit® itself can be fully recycled and does not generate toxic substances at the end of its life.

Produced by ISO 9001:2008 registered*
*VersaFit® Tiles have been tested for Formaldehyde content, Phthalates, Lead and VOC. VersaFit PASSES all respective tests. VersaFit® Gym Tiles are safe to use. Produced by ISO 9001:2008 registered manufacturer of high-quality resilient rubber flooring products. VersaFit® is committed to environmental protection and stewardship. VersaFit®'s goal is to mitigate impacts on the environment by working with all stakeholders to promote and implement responsible environmental practices, products and continuous improvement.
Please note: VersaFit® Economy Rubber Tiles do not contain a bevelled edge.
Specifications
Usage: Domestic
Not intended for commercial use
Dimensions: 1m x 1m x 8mm

Density: 800kg
Colours: Black
Gym Tiles
Great entry level gym tile at a great price
Hi Rhys,
Thank you for your positive feedback here. Providing quality equipment at a great value is one of our ultimate purpose and we're happy to have met your expectation. Thank you for choosing GAF and we hope to see you again.
Happy training!
GAF Team
Quality is great
Shipping exceptionally fast, quality is outstanding as well as the weight very sturdy look awesome with the Force USA utility home gym
Hi Louis,
Thank you for your excellent feedback! We are thrilled to hear that you had a great experience with the utility home gym. We appreciate your support and we look forward to serving you again.
Happy training!
GAF Team
Good tile on a budget
The tiles aren'y completely uniform therefore when laying them down there are some gaps. +/- 1mm or curving. Had two of the tiles damaged in transit and the GAF team had replacements shipped very quickly. Great customer service.
Great value
Unbearable value tiles. Quality seems good and they do what they're supposed to
Hi David,
We appreciate you taking the time to share your rating with us.
We look forward to seeing you again soon.
GAF TEAM
Still No Product
Still nothing after nearly 3months. Apparently the shipping company has "misplaced" my order.