Assault AirRunner - Manual Treadmill
Tough on You, Easy on the Environment
A remarkable feature, the AirRunner runs on your energy, with zero electrical consumption and a low carbon footprint. You'll be amazed at what a hardcore workout can come from the power of your own two feet. The AirRunner is also the lightest treadmill available with a 33" width.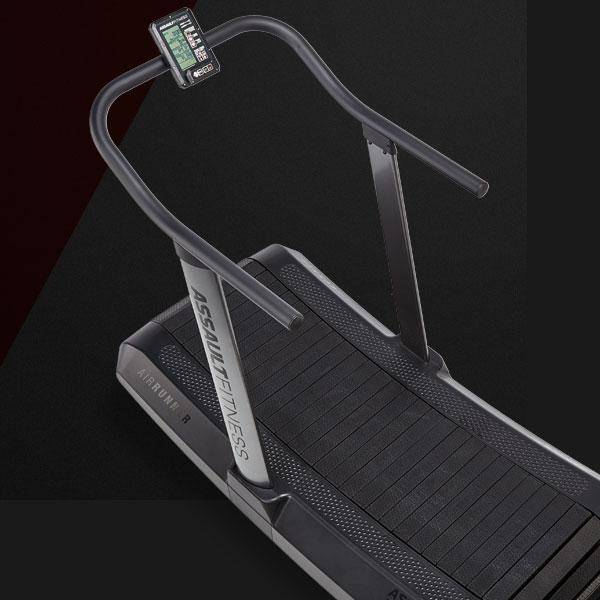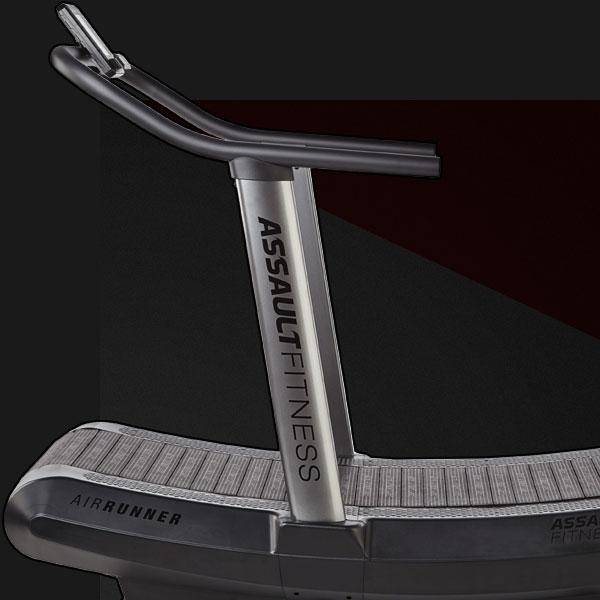 Optimal for Interval Training
Because the Assault team knows the effectiveness of interval training, our treadmill was designed with HIIT in mind. Burning up to 30% more calories than a motorized treadmill, users can change speeds at will. In addition, this badboy has no maximum speed, so feel free to push it as hard as possible.
The AirRunner is well-appointed to kick your a** for years, built with a steel frame and handrails, corrosion resistant hardware, and a slat belt running surface that lasts up to 150,000 miles. That's right – that's not a typo: 150,000. There's no need for you to adjust the belt tension or replace the deck. This treadmill is the easiest to maintain that you'll find anywhere.
Additional Information
| | |
| --- | --- |
| SKU | AS-ASSAULT-AIRRUNNER |
| Brand | Assault Fitness |
WARRANTY
For more information about this item's warranty, please click here.
Returns
For more information about our returns and refunds policy, please click here.
Why buy from us?
Learn more why you should buy from us, please click here.