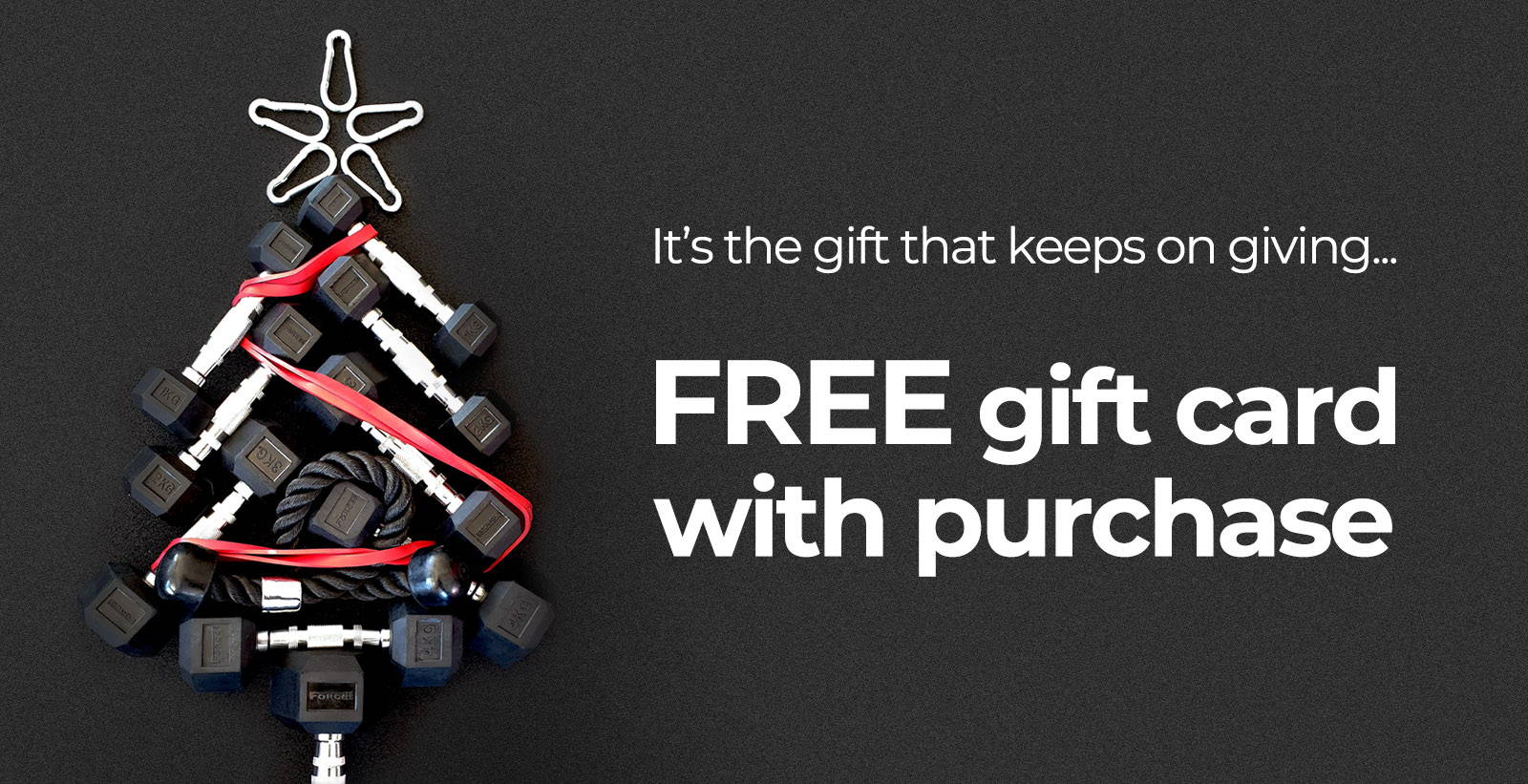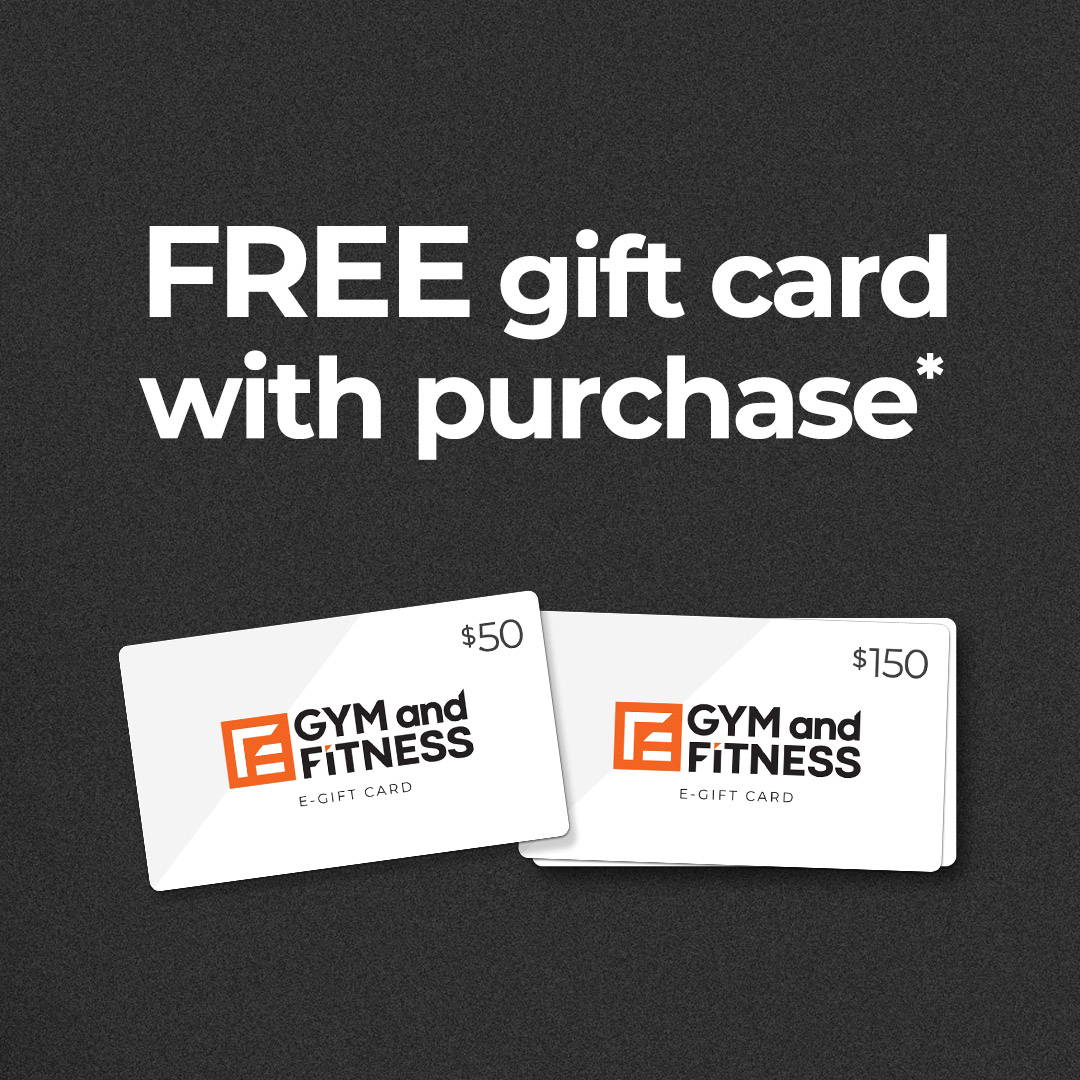 Spend $100 and get a FREE $20 gift card
Spend $250 and get a FREE $50 gift card
Spend $600 and get a FREE $150 gift card
Spend $100 and get a FREE $20 gift card
Spend $250 and get a FREE $50 gift card
Spend $600 and get a FREE $150 gift card
Download and print your voucher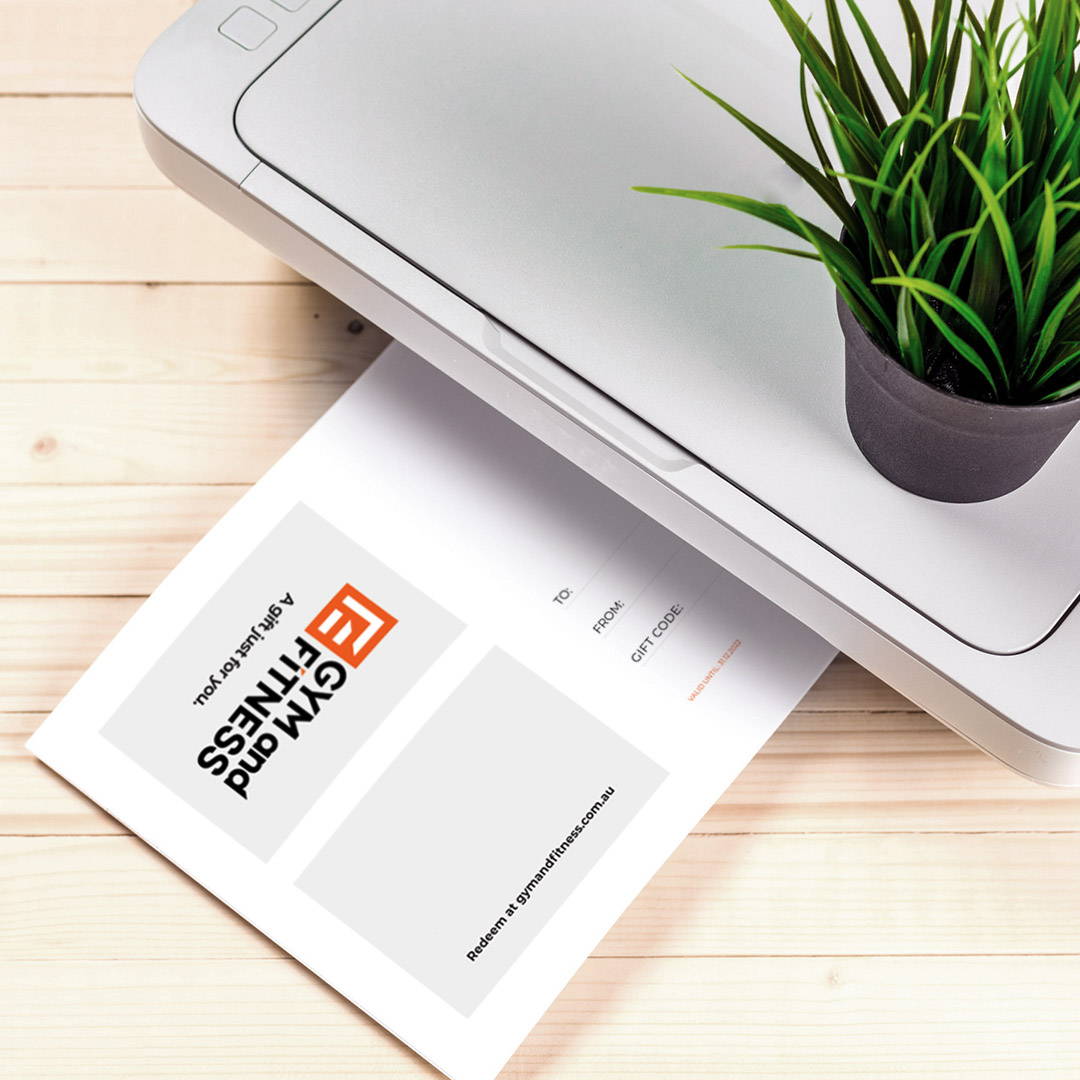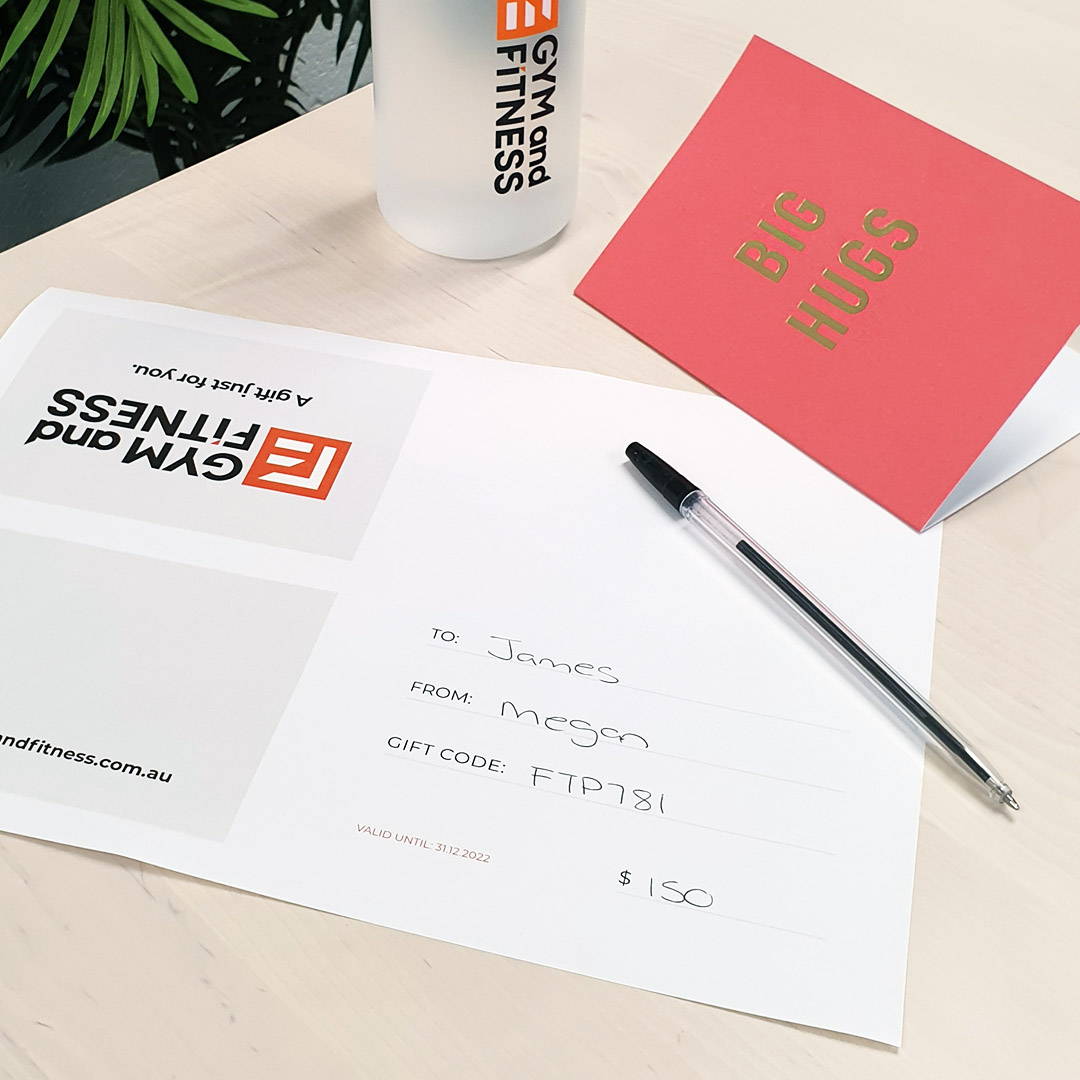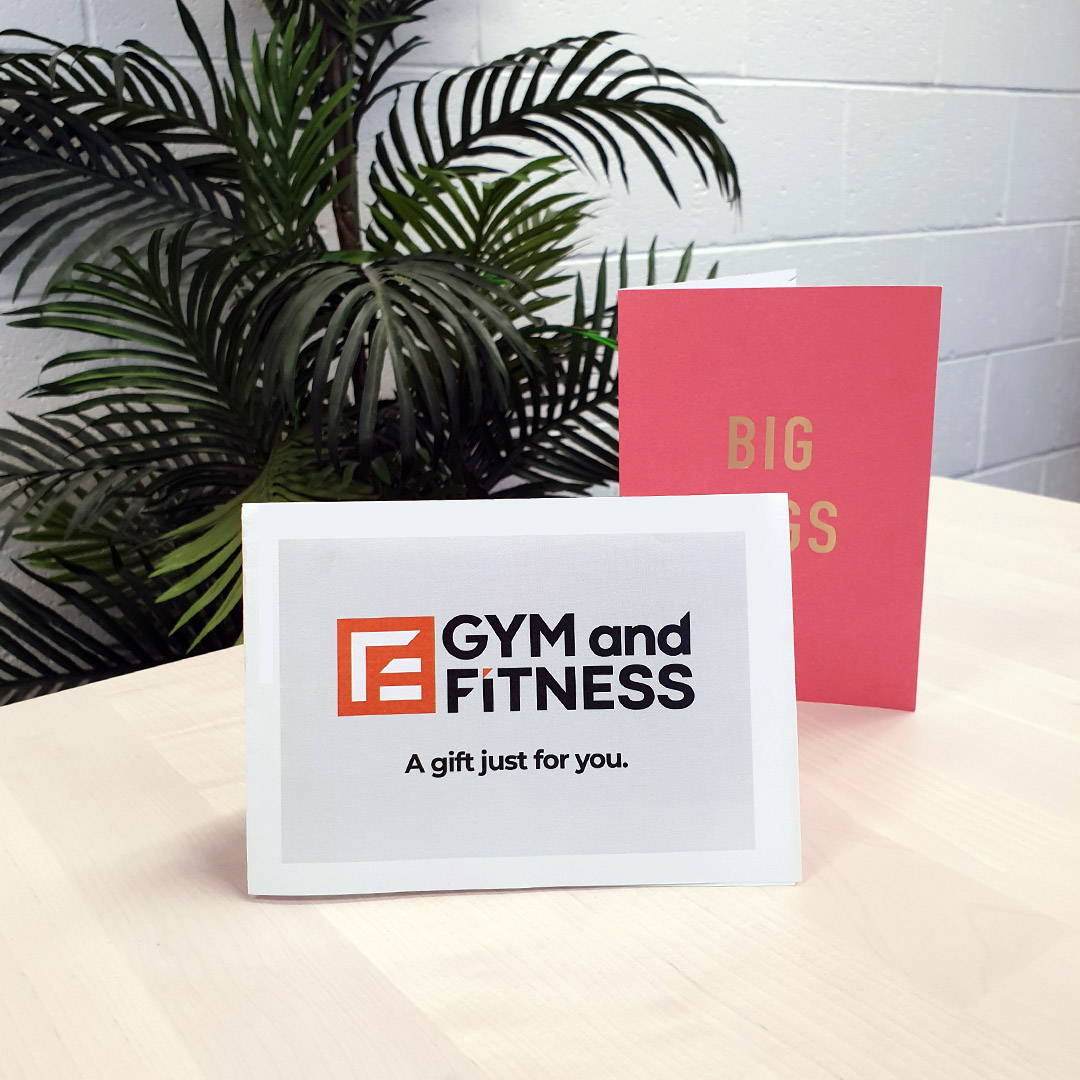 Your unique gift card code will be emailed to you within 6 hours of paying for your purchase. Simply print out the PDF below and fill in the details on the card. Then simply fold and pop it in an envelope or card, ready to gift!
---
Terms & Conditions
All orders placed between 3/12/19 and 24/12/19 are eligible
To use your gift card simply enter your unique gift voucher code at the checkout upon your next purchase with us.
Gift vouchers cannot be redeemed for cash, reloaded or refunded.
Campaign limited to 1 gift card per customer.
All gift vouchers given during this promotion are valid until the 31st December 2022.
Gift vouchers are for one use only. No credit or change will be given on the unused portion of the gift voucher.
Gift vouchers are not replaceable if code is lost or stolen. Only one gift voucher will be given per purchase.